Preserving the last bastions of tribal wisdom
It is due to the efforts of the indigenous people that thousands of varieties of native heirloom seeds are still being preserved. Most modern solutions to the problems created by recent agricultural practices are on ventilators – they might not even succeed. Time and again, however, indigenous wisdom and ancestral native practices have proved to be successful. Tribal hamlets are the last bastions of this wisdom, and we at OOO Farms are trying to ensure that they are documented properly and seed banks are built to preserve the ancient seeds.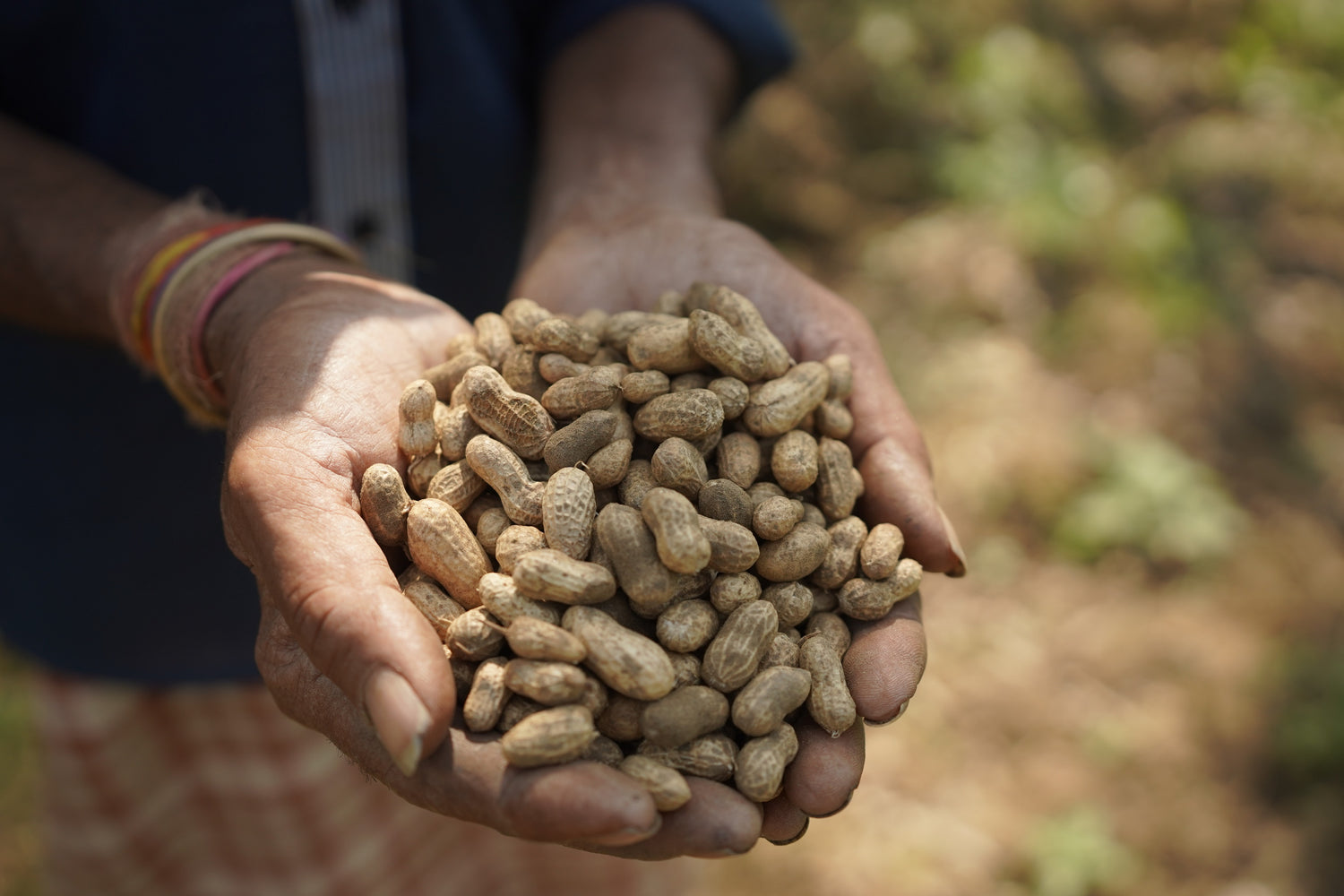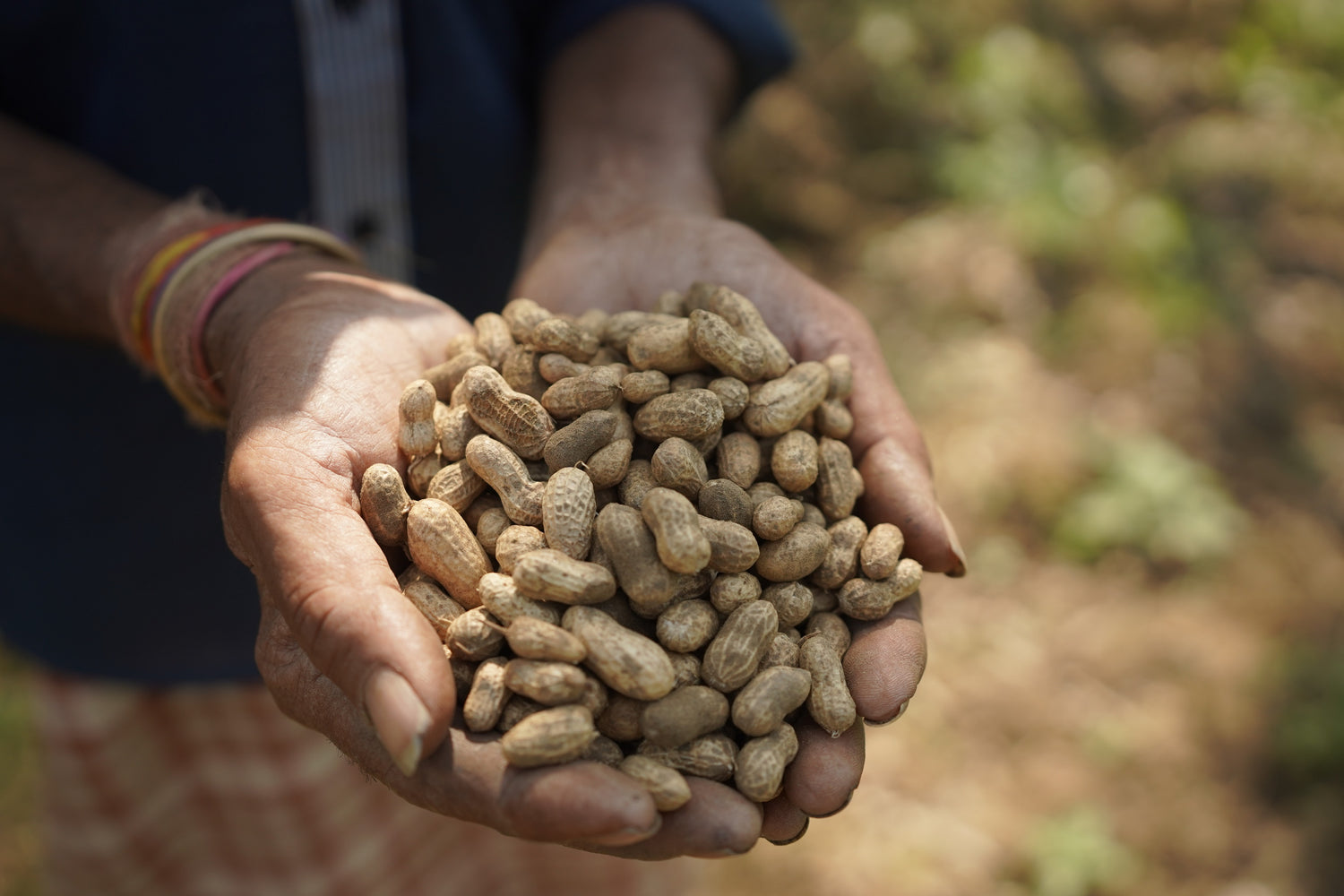 Encouraging use of native seeds
In the last 4 years, OOO Farms has distributed 12,000 kgs of free seeds to tribal farming communities. We have encouraged the farmers to use region specific age-old agricultural practices naturally promoting biodiversity and agroecology models.
These seeds are hardy in nature and easily adaptable to the changing climactic patterns. When grown with no chemical input, these seeds produce robust and nutritionally dense food. In fact, we have observed that external inputs of chemicals and fertilisers have almost always resulted in a poor quality harvest. Usage of such native seeds with no external inputs can also help resolve the vicious cycle of farmer debt and suicide.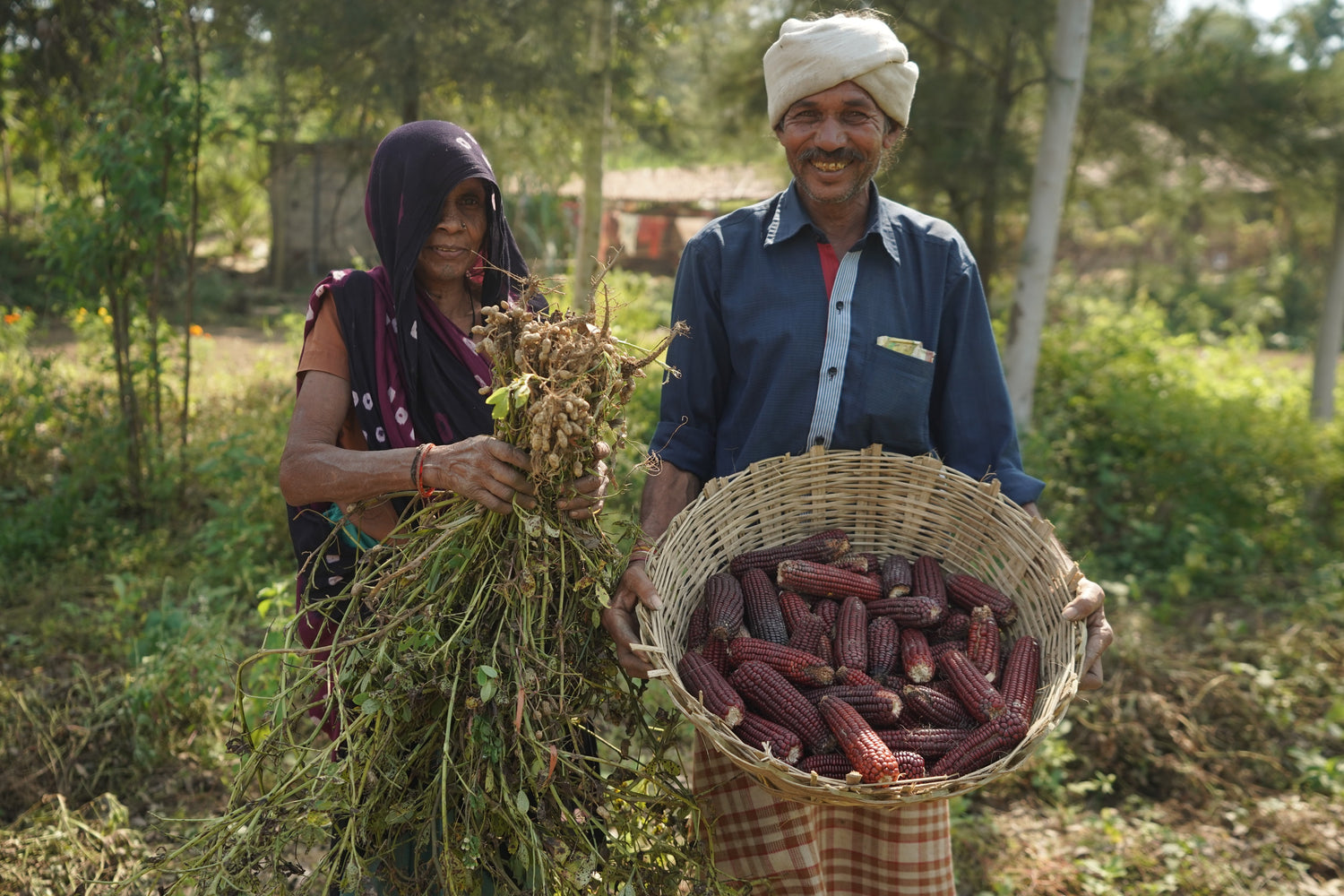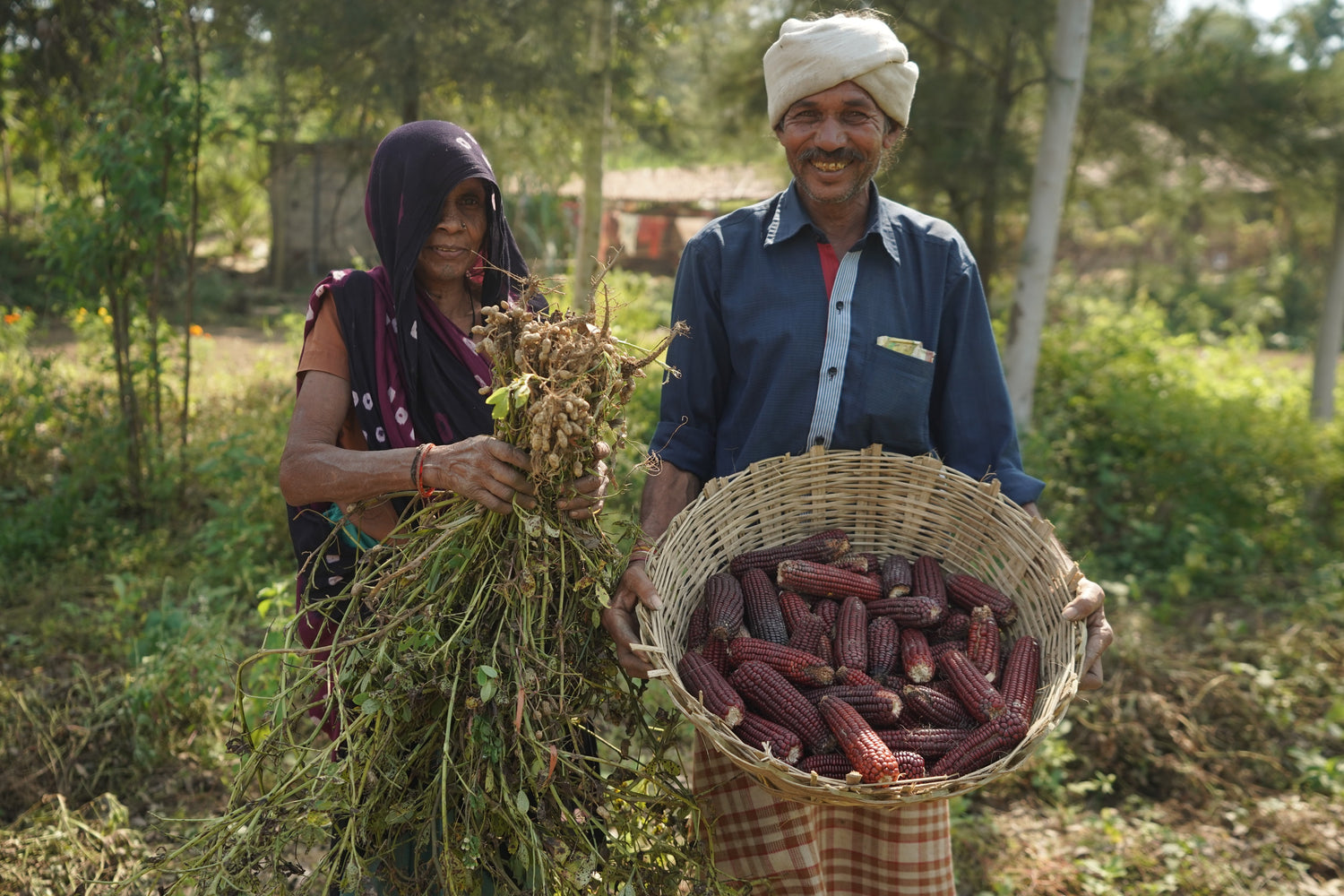 Empowering farmer communities
We also work only with a community of farmers and never with individual farmers, thus strengthening harmony over competition. We hold regular Gram Sabhas in villages to discuss seed requirement, soil health issues and other problems that the farmer may encounter. Over the past four years, farmers have been successful in creating seed banks in their regions, thus promoting seed democracy as well. Now, most farmers that we work with see a profit in their earnings owing to no cost in buying of seeds since native ones are regenerative, zero costs for chemicals and fertilisers and improvement of their farmlands.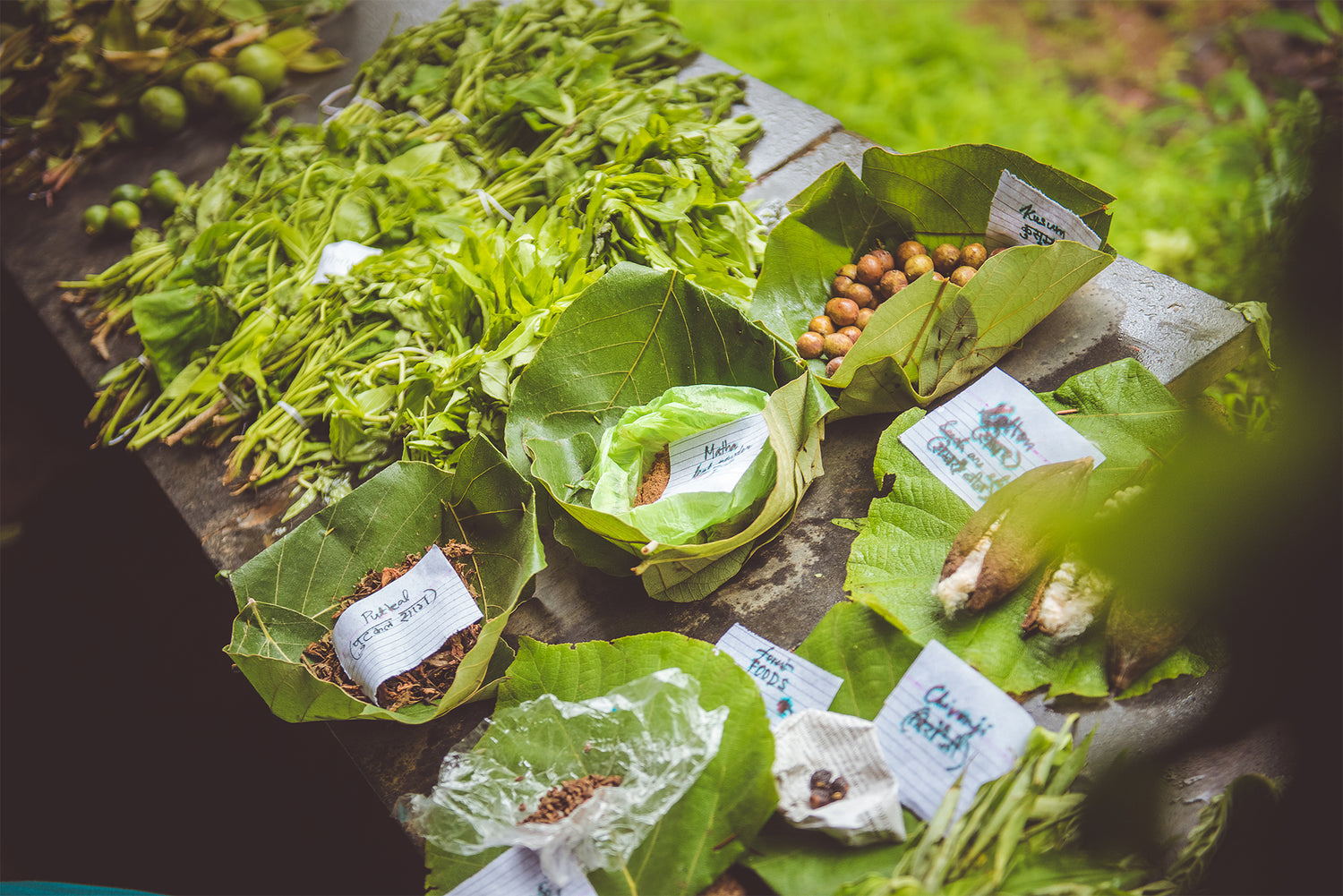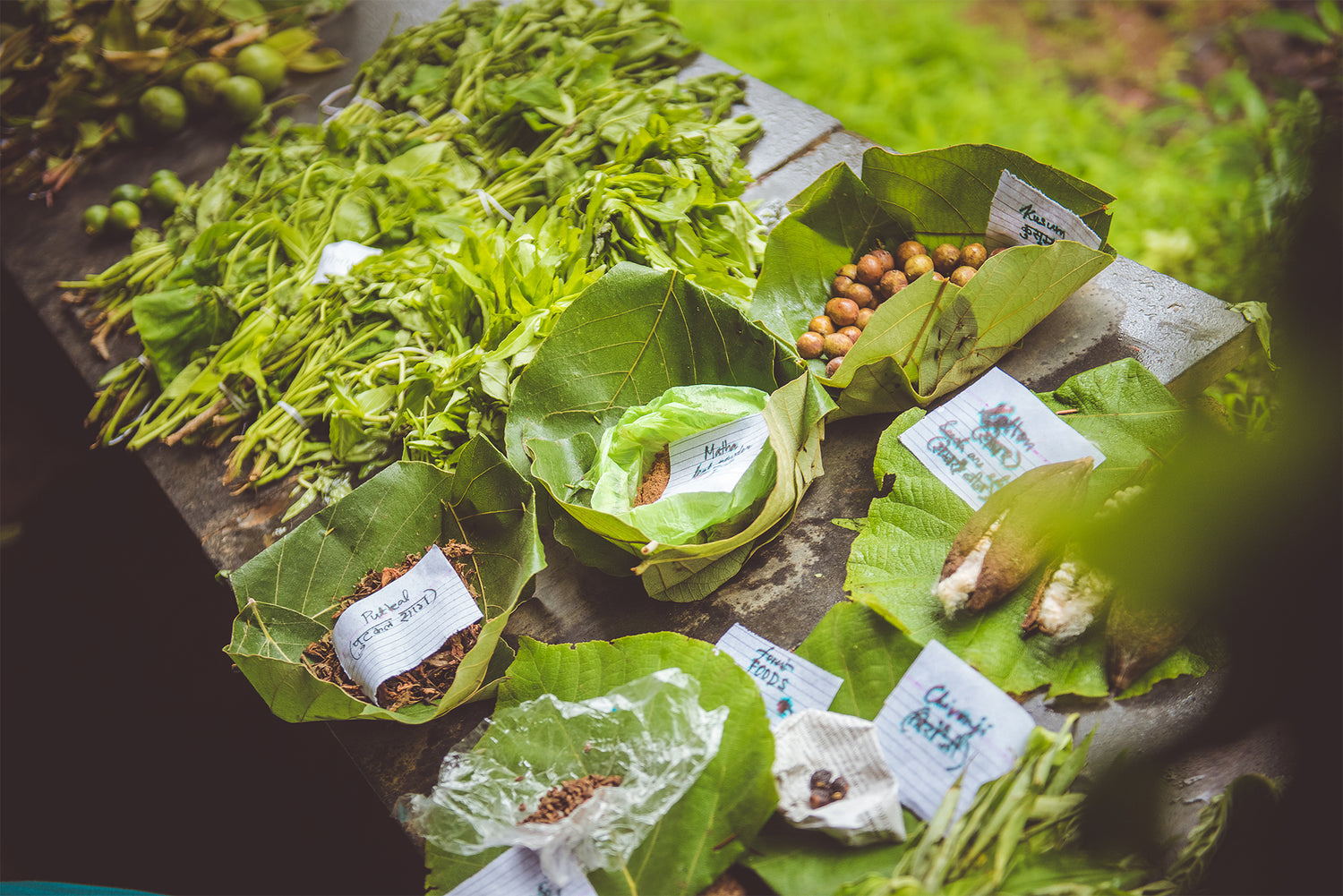 Bridging the gap between farmers and consumers
OOO Farms also acts as a channel between the farmers and the consumers, and we mainly hold awareness programs and events to educate the urban community about the existence and benefits of such nutritionally dense food. By bridging the gap between consumers and farmers through knowledge and interaction has resulted in greater acceptance of indigenous foods across the board.
We have created a supply chain of more than 300 tonnes of indigenous food across India since inception.
Sowing the seed early in children
OOO Farms also believes in involving children in this movement. For this, we teach a subject called 'Gram' in schools interested in experiential learning. Polymath School in Mumbai is one such example. Our model is based on Gandhiji's model of a village. His subject involves not only getting hands dirty and growing your own food, but also focuses on the workings a community right from Gram Panchayat elections to teaching of fundamental rights and duties.