Whole Moth Bean / मोठ / मटकी
Regular price

Sale price

Rs. 135.00
Rich sources of proteins and minerals like calcium, iron, magnesium, zinc and manganese, antioxidant and anti-inflammatory properties & good for fever
Suitable for misal & curry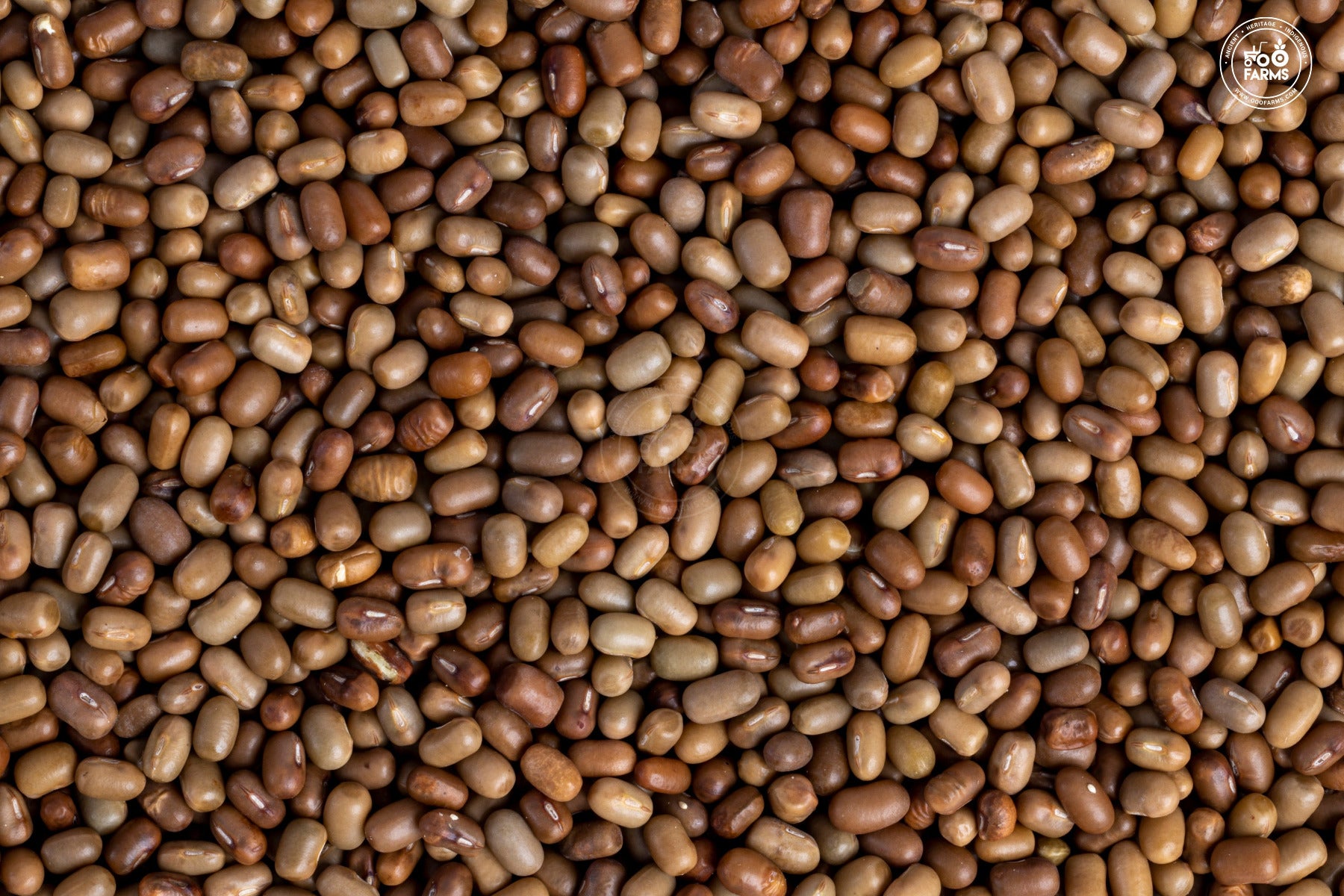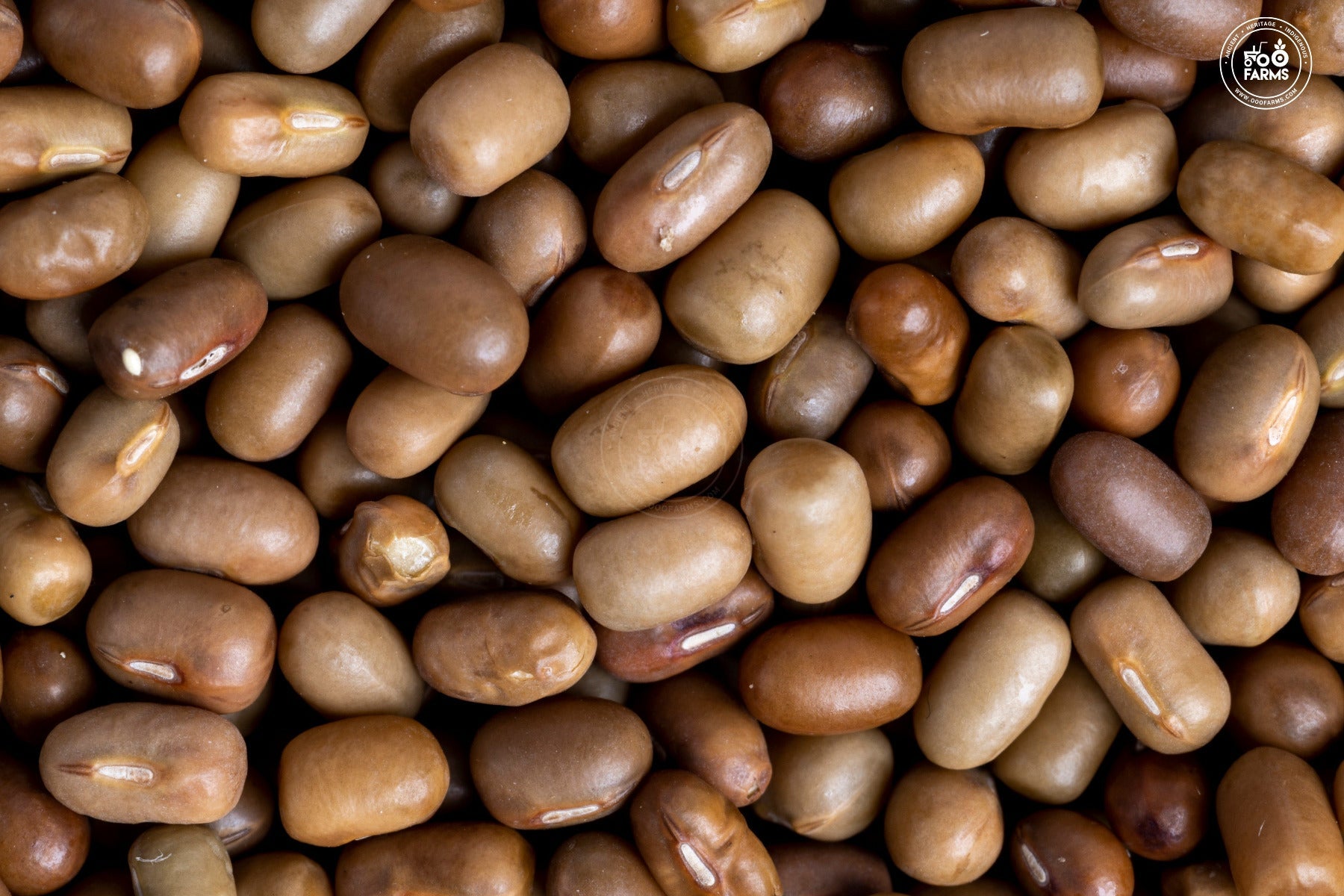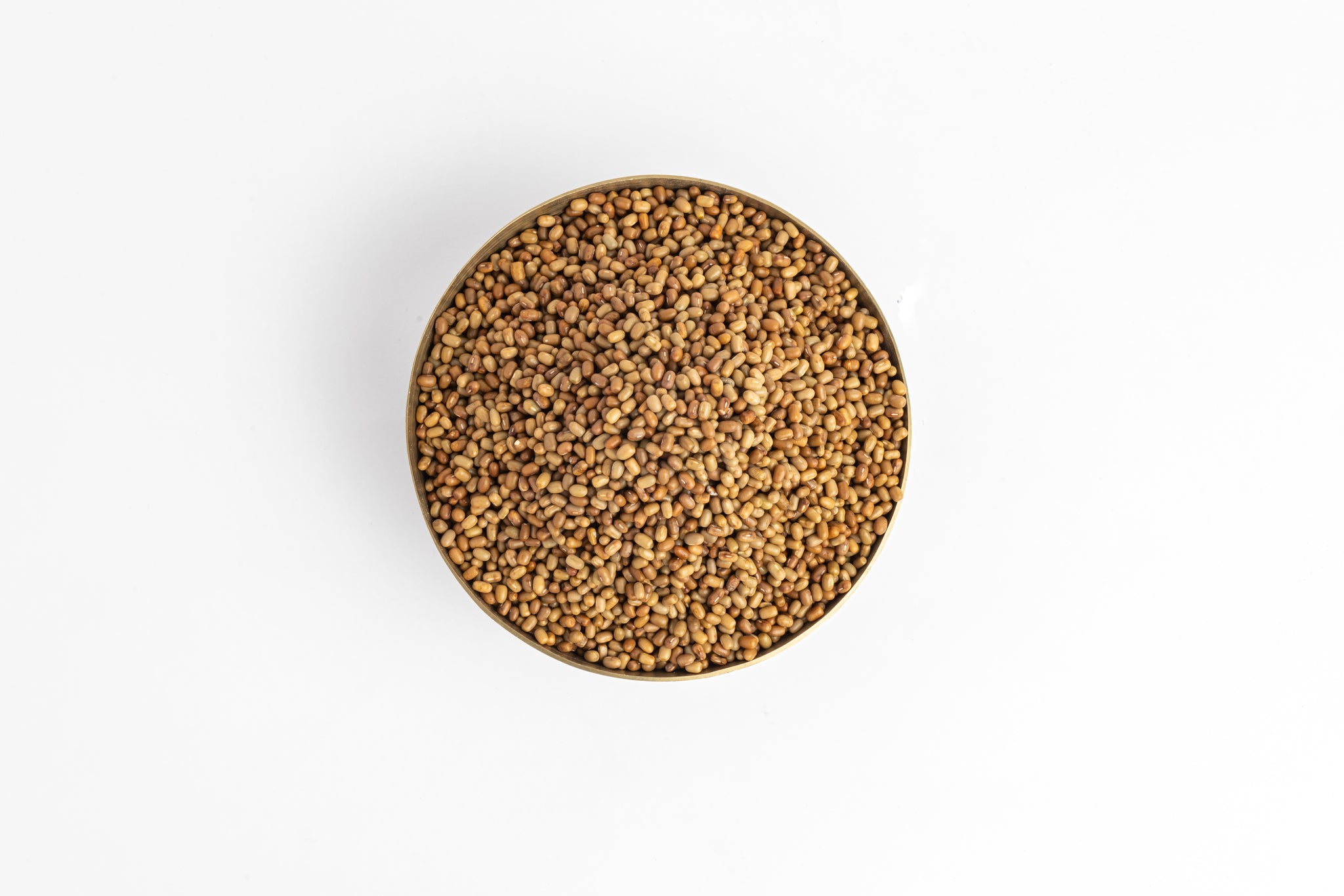 Additional Product Details
Description

Native to arid and semi-arid regions of India, Moth Bean has famine resistant properties and capacities to fight soil erosion.

This pulse is found to be rich sources of proteins and minerals like calcium, iron, magnesium, zinc and manganese. Moth Bean also contains antioxidant and anti-inflammatory properties.

Moth Bean is also considered to be a useful herbal medicinal plant, and the beans are often used in diets to treat fever.

Health Benefits
Cooking Instructions

Whole

1. Soak Moth Beans overnight.
2. Pressure cook it for about 2-3 whistles.
3. Once cool, cook according to recipe.

Sprouts

1. Soak Moth Beans for 8-10 hours or overnight.
2. Remove water, rinse and place the beans in an airy container with perforation or a muslin cloth.
3. Leave in a cool place at room temperature for 12-24 hrs till sprouted.
4. Keep checking in between and if need be then sprinkle water on Moth Beans to keep moist.
5. To use in a salad, steam slightly or pressure cook the sprouts for 1-2 whistles to partially cook it
Recommended Usage
Commonly Known As

Devanagari: मोठ / मटकी
English: MOTH BEAN
Hindi: मोठ / मटकी
Marathi: मोठ / मटकी
Gujarati: મઠ
Tamil: பயறு
Telugu: కుంకుమపేసలు
Malayalam: വൻപയർ
Kannada: ಮಡಿಕೆ
Bengali: মথ সিম
History

Native to arid and semi-arid regions of India.