Unpolished Pigeon Pea Dal / Toor Dal / तूर / अरहर
Regular price

Sale price

Rs. 160.00
Diabetic friendly, great source of vit. A, vit. C, iron, sulphur and calcium, low cholesterol & low lipid content
Suitable for dal & khichadi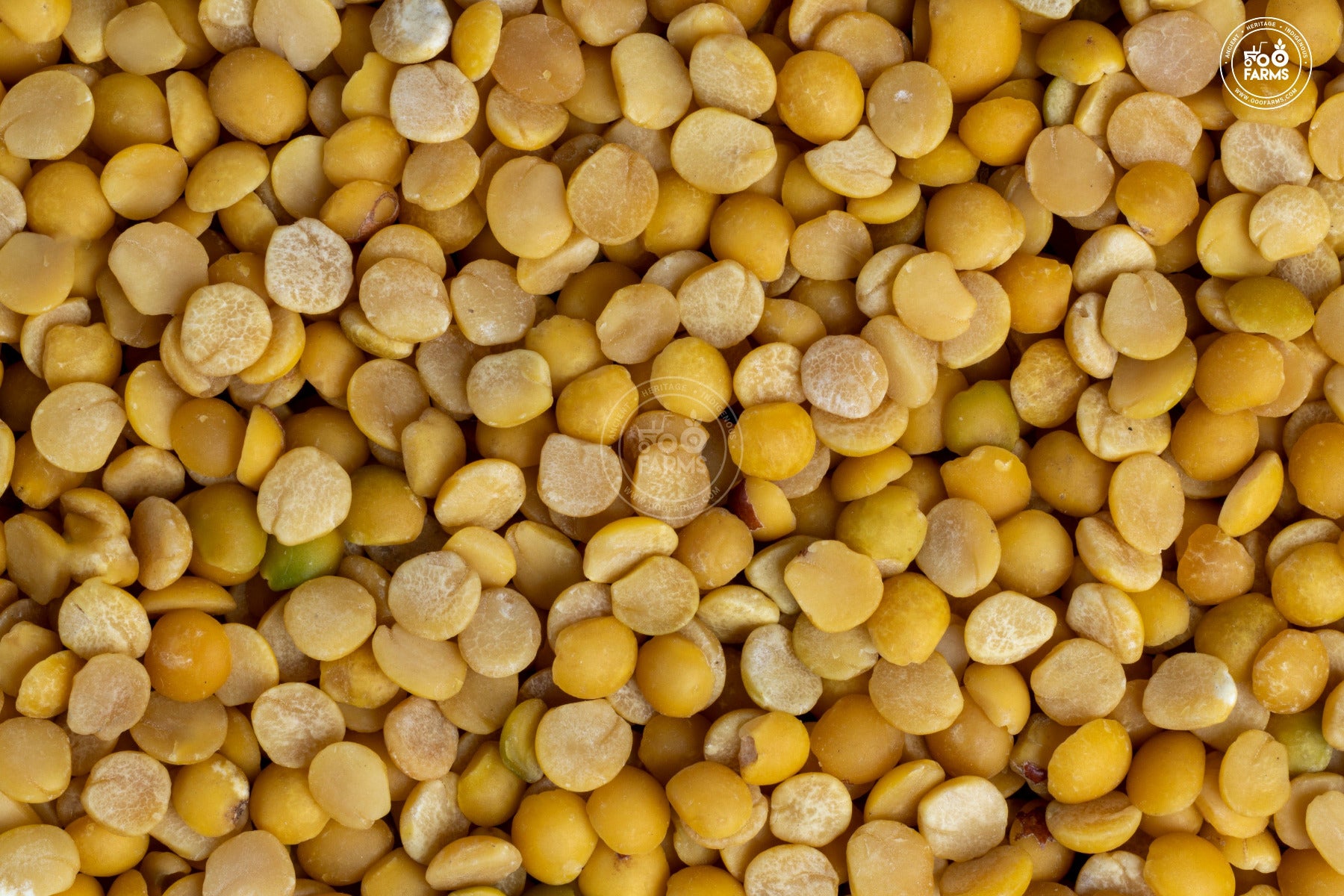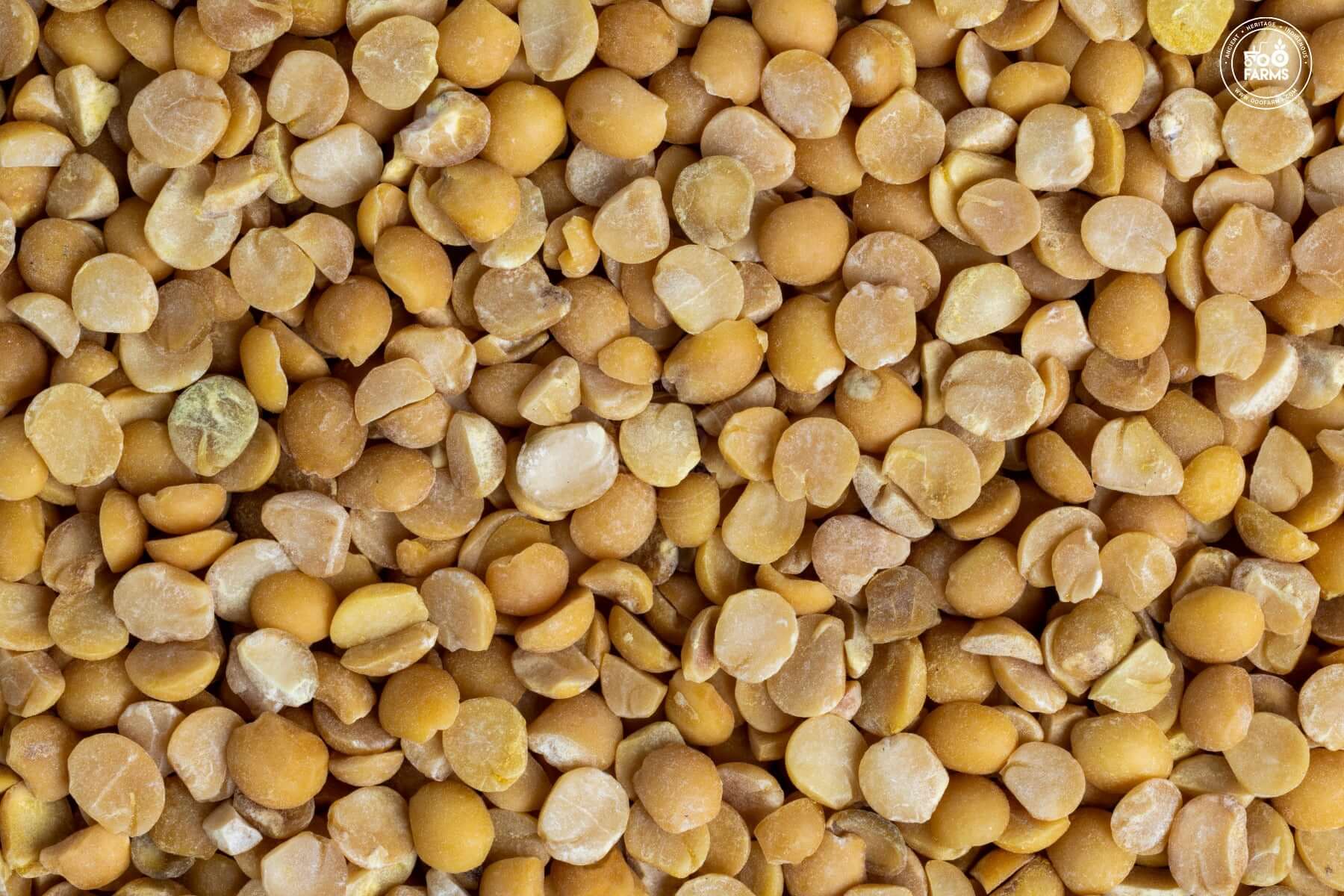 Additional Product Details
Description

Originated and domesticated in the Indian subcontinent 3500 years ago, this native legume is a fantastic source of Iron, Sulphur and Calcium.

Besides being diabetic-friendly, Pigeon Pea or Toor is also a great source of Vit. A & C. In fact, Toor contains 5 times more Vitamin A and 3 times more Vitamin C than other peas.

Toor also contains 20-22% Protein, 1.2% Fat & 65% Carbohydrate making it a lentil with minimum Cholesterol and very low in Lipid content.
Health Benefits

Good Source of Vit. A
Good Source of Vit. C
Good Source of Amino Acids

Cooking Instructions

Dal

1. Soak Unpolished Dal for 20 mins.
2. Pressure cook it for abour 4-5 whistles and let it cook for 5-10 mins on slow flame after that.
3. Once cool, cook for tadka dal or according to recipe.
Recommended Usage
Commonly Known As

Devanagari: तूर / अरहर
English: PIGEON PEA
Marathi: तूर
Gujarati: તુવર
Tamil: துவாரம்
Telugu: కంది
Malayalam: തുവർ
Kannada: ತೊಗರಿ
Punjabi: ਟੂਰ
History

Domesticated in the Indian subcontinent about 3500 years ago.

It also seemed to have appeared around 2000 BC in West Africa, which is considered a second major center of origin.

The slave trade took it to West Indies, where its use as a bird feed led it to the name 'pigeon pea' in 1692.