Kodo Millet Flour / कोद्रा / कोडोन
Regular price

Sale price

Rs. 125.00
Rich in vit. B, protein, low fat, strengthens the nervous system & excellent for postmenopausal women
Suitable for adai/lentil dosa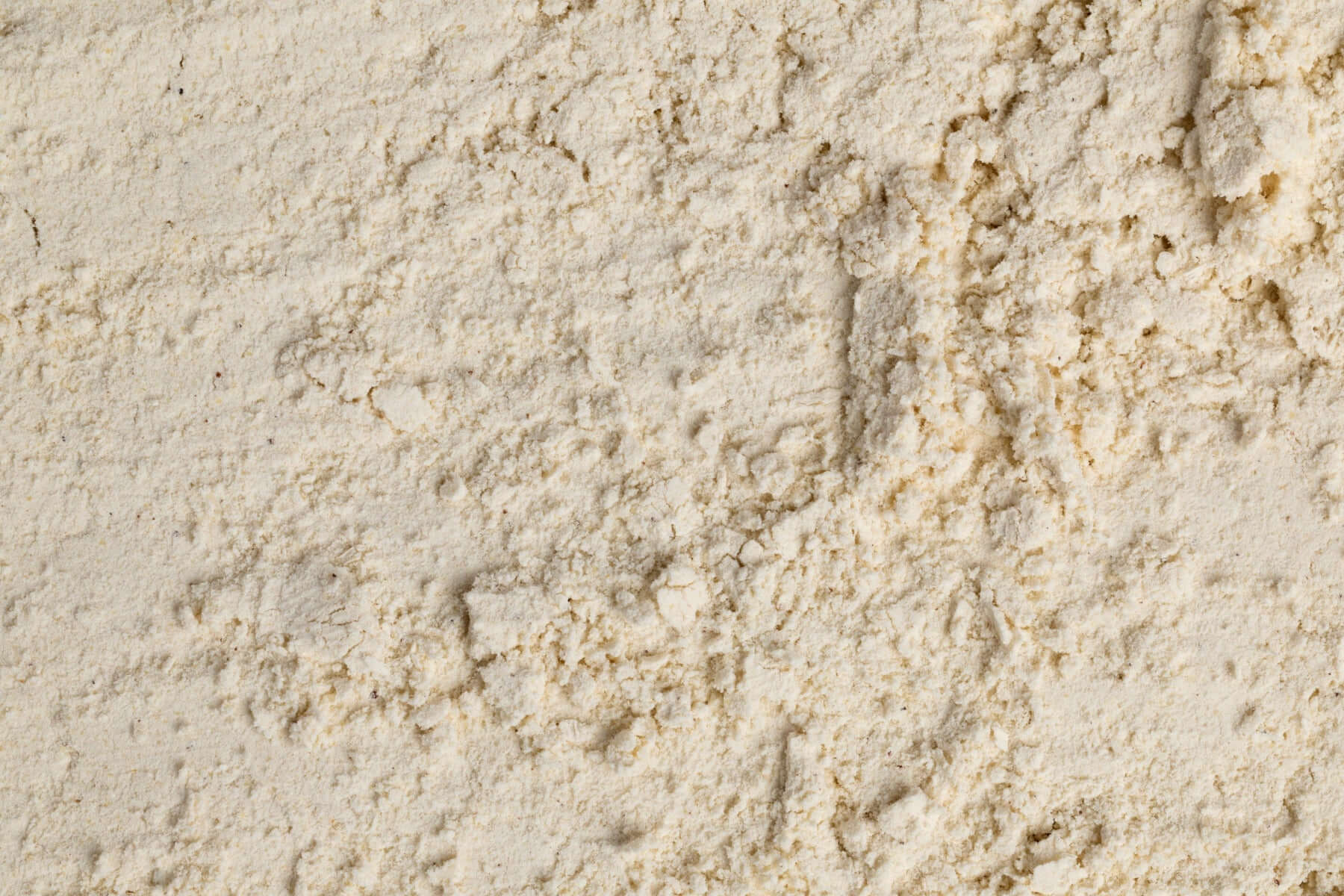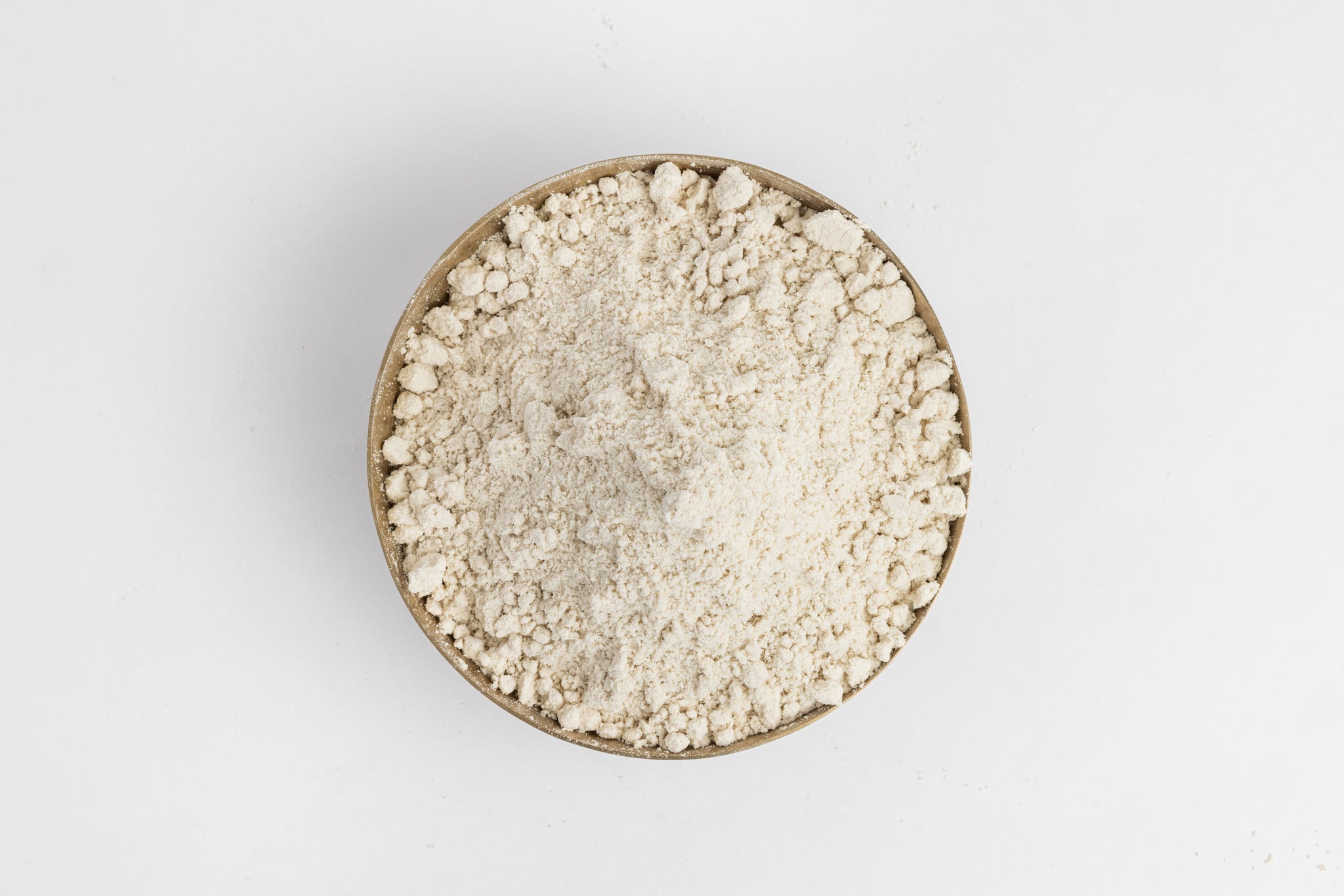 Additional Product Details
Description

Although having originated in tropical Africa, Kodo Millet was domesticated in India about 3000 years ago.


Kodo Millet is high in protein (11%) and low in fat (4.2%). It is excellent for strengthening the nervous system because of high levels of lecithin.


Kodo Millet is rich in B vitamins, especially niacin, folic acid and B6.


It is also excellent for postmenopausal women suffering from signs of cardiovascular disease like high blood pressure and high cholesterol levels.


Health Benefits

Gluten-Free
Rich in Fibre
Good for Diabetes
High in Protein Content
Rich in B Vitamins
Low in Fat
Anti-oxidant
Recommended Usage
Commonly Known As

English: KODO MILLET
Hindi: कोडोन
Marathi: कोद्रा
Gujarati: કોદરા
Tamil: வரகு
Telugu: అరికెలు
Malayalam: വരക്
Kannada: ಅರ್ಕಾ
Punjabi: ਕੋਦਰਾ
Bengali: কোডো
Odia: କୋଡୁଆ
History

Origins found in tropical Africa. Domesticated in India about 3000 years ago.