Ragi Malt / रागी माल्ट
Regular price

Sale price

Rs. 125.00
Gluten free, good weaning food for babies and a strong source of diet for growing children, rich in protein, iron, calcium, phosphorus, fibre and vitamin
Suitable for porridge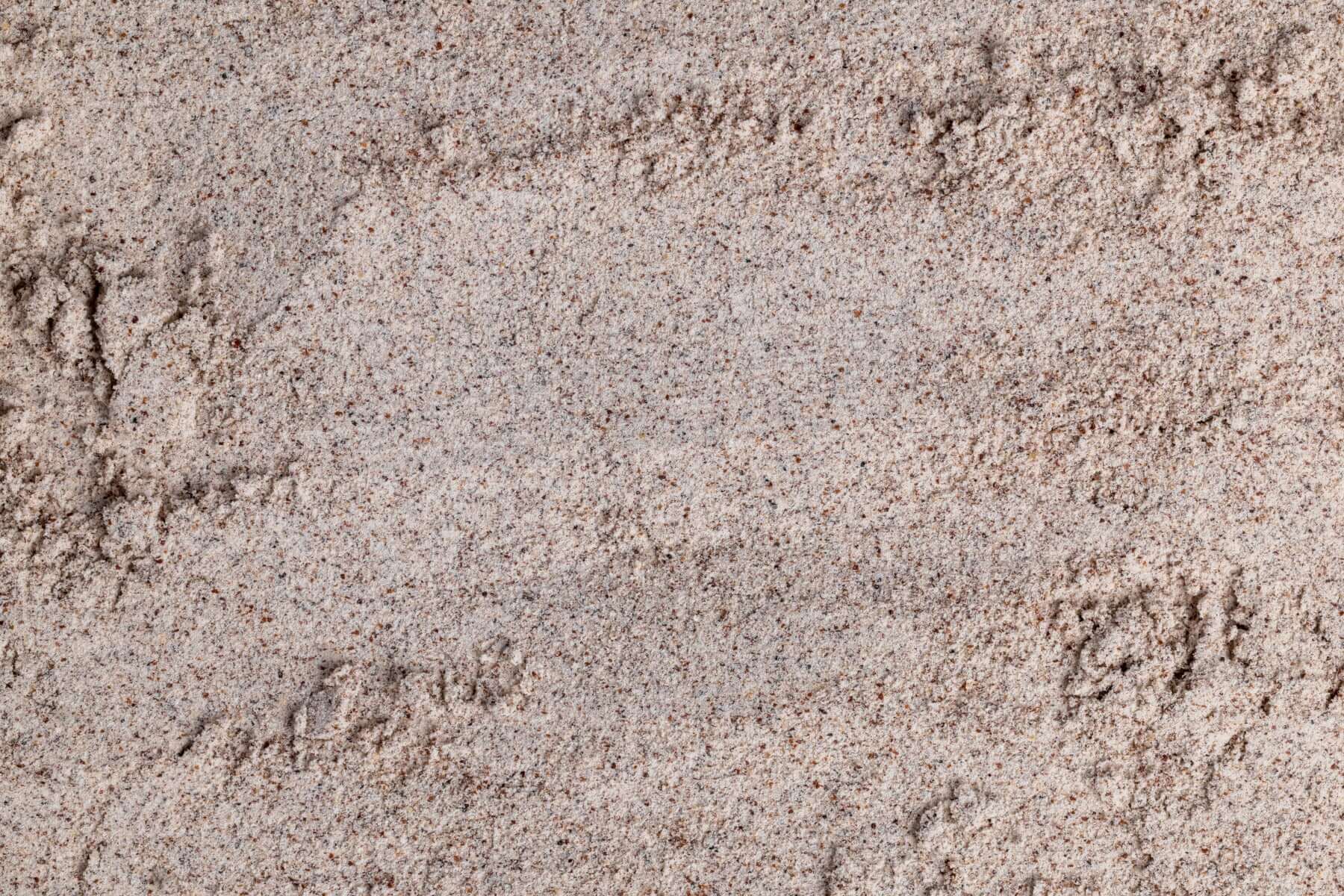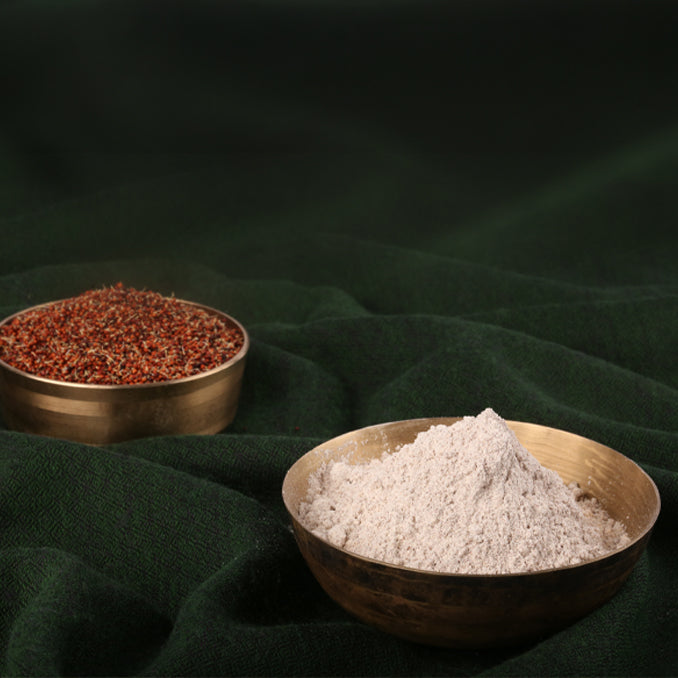 Additional Product Details
Description

Ragi has best quality protein along with the presence of essential amino acids, vitamin A,
vitamin B and phosphorus. It is rich in protein, iron, calcium, phosphorus, fibre and vitamin content.


The calcium content is higher than all cereals and iodine content is said to be highest
among all the food grains.


Malting of finger millet improves its digestibility, sensory and nutritional quality as well as
has pronounced effect in the lowering of antinutrients. Thus ragi is a good weaning food for babies and a strong source of diet for growing children.
Health Benefits

Gluten Free
One of the Best Weaning Foods for Babies
High in Calcium
Good Protein Levels
Acts as Natural Body Coolant
Recommended Usage

PORRIDGE

- Add 2 tbsps of Ragi Malt to 1/2 cup water in a pan.
- Cook on medium heat till the concoction thickens.
- Simultaenously, if you would like to add some sweetness to the porridge, dissolve some jaggery
in hot water.
- Once the porridge has slightly thickened, add the jaggery water to it and cook for a couple of more minutes.
- Cool slightly and serve.

SHEERA / HALWA

- Roast 1/4 cup of Ragi Malt in 1 tbsp of ghee in a pan on a low flame till it starts bubbling gives
off a nutty aroma.
- Simultaneously, boil 1/2 cup water and add 2 tbsps jaggery to it. Heat the water till jaggery completely
dissolves.
- Once the Ragi Malt powder is roasted as per your liking, add the jaggery water to it and mix on low flame
till a desired consistency had been achieved. For drier sheera, let all the excess water burn off.
For a wet sheera, add more hot water if required.
- Cool slightly before serving.

CAN BE ADDED TO HOMEMADE CAKES (SUBSTITUTE 50% WHEAT WITH MALT POWDER
Commonly Known As
History