Lentil Pancake Mix / लेंतील पॅनकेक मिक्स
Regular price

Sale price

Rs. 295.00
Digestion friendly & ideal for babies over 12 months and toddlers
Suitable for pancake/dosa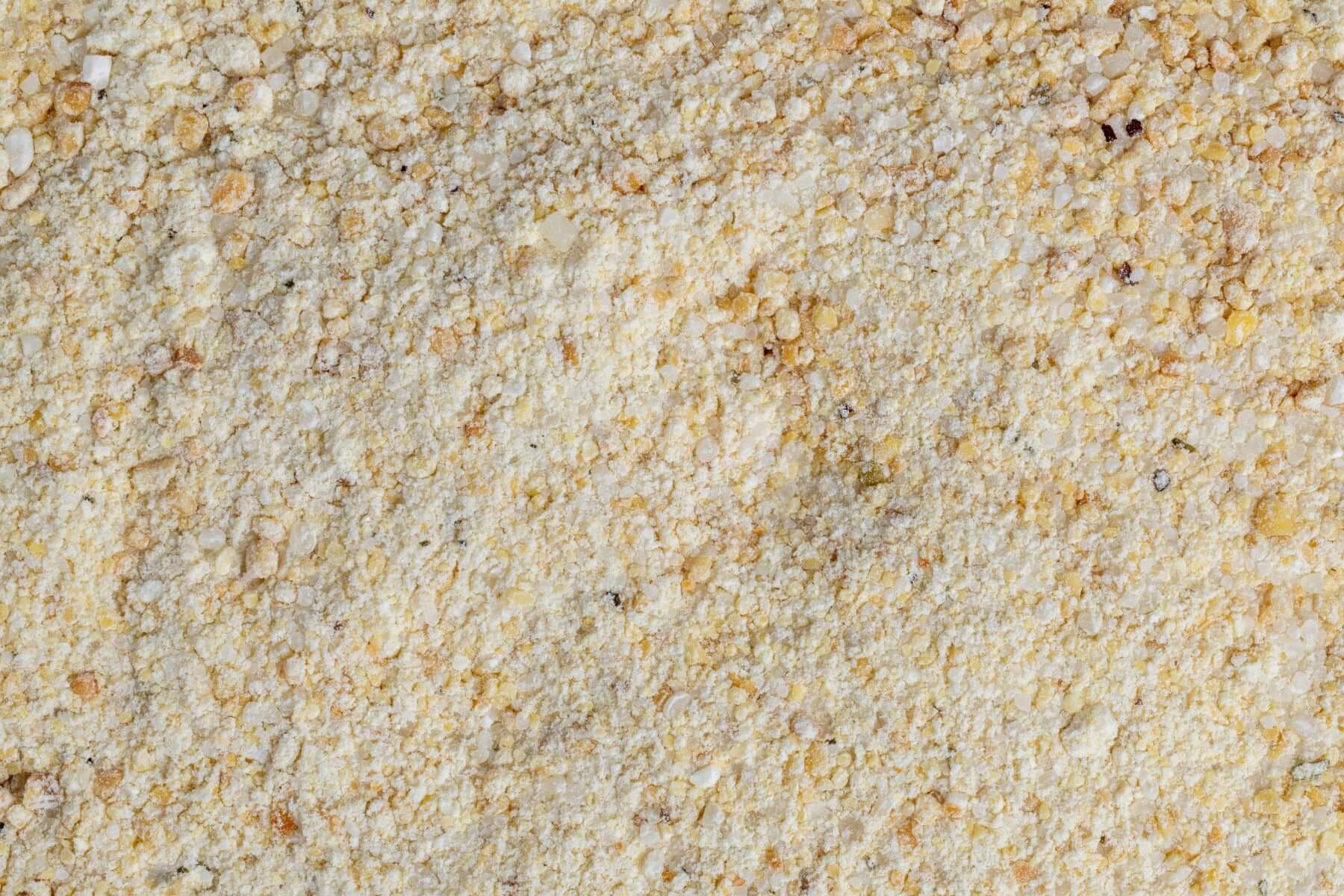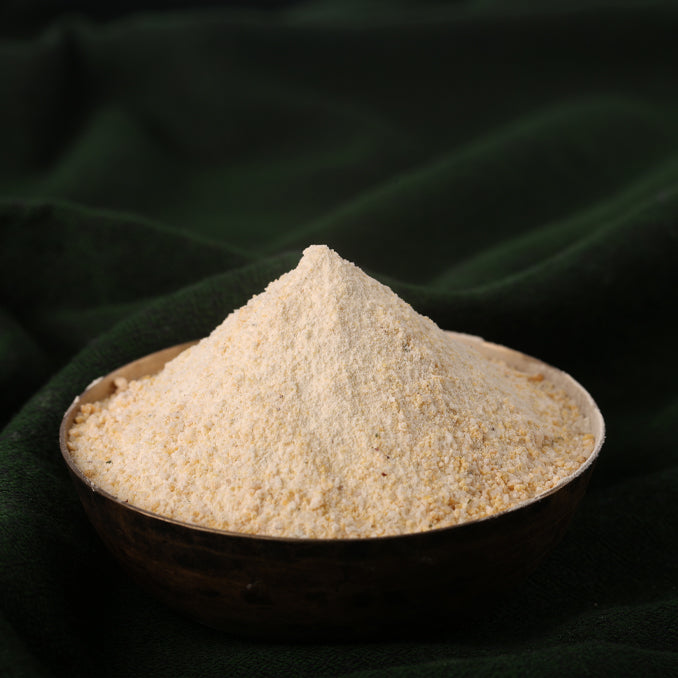 Additional Product Details
Description

This Lentil Pancake Mix is ideal for babies over 12 months and toddlers. The pancake mix has been formulated in a way that is easy to digest and yet provides essential nutrients for the child.

Health Benefits

Gluten Free
Rich in Fibre
Rich in Proteins
Good Source of Amino Acids
Easy to Digest
Recommended Usage

PANCAKE / DOSA

- Soak 1/2 cup pancake mix in 1/2 cup water. Alternatively, you can substitute all water with 1/4 cup buttermilk and 1/4 cup water.
- Add spices like salt jeera, saunf powder, aesofetida, turmeric, bits of curry leaves according to preference.
- Set aside the batter for at least 1/2 hour.
- Grease a hot griddle / tava with a mix of water and oil. Add a small ladleful of the batter on the hot griddle. Spread thin for a Dosa like consistency or let the ladleful of batter cook on its spot for a softer texture.
- Once bubbles start forming, pour a spoonful of ghee over and around the pancake / dosa.
- Flip it over and cook well on both sides.
Commonly Known As
History