Bal Hirda Dried Fruit
Regular price

Sale price

Rs. 50.00
Gentle laxative, treats fever-cough-cold, immunity boosting anti-inflammatory emollient & improves eyesight
Ayurvedic staple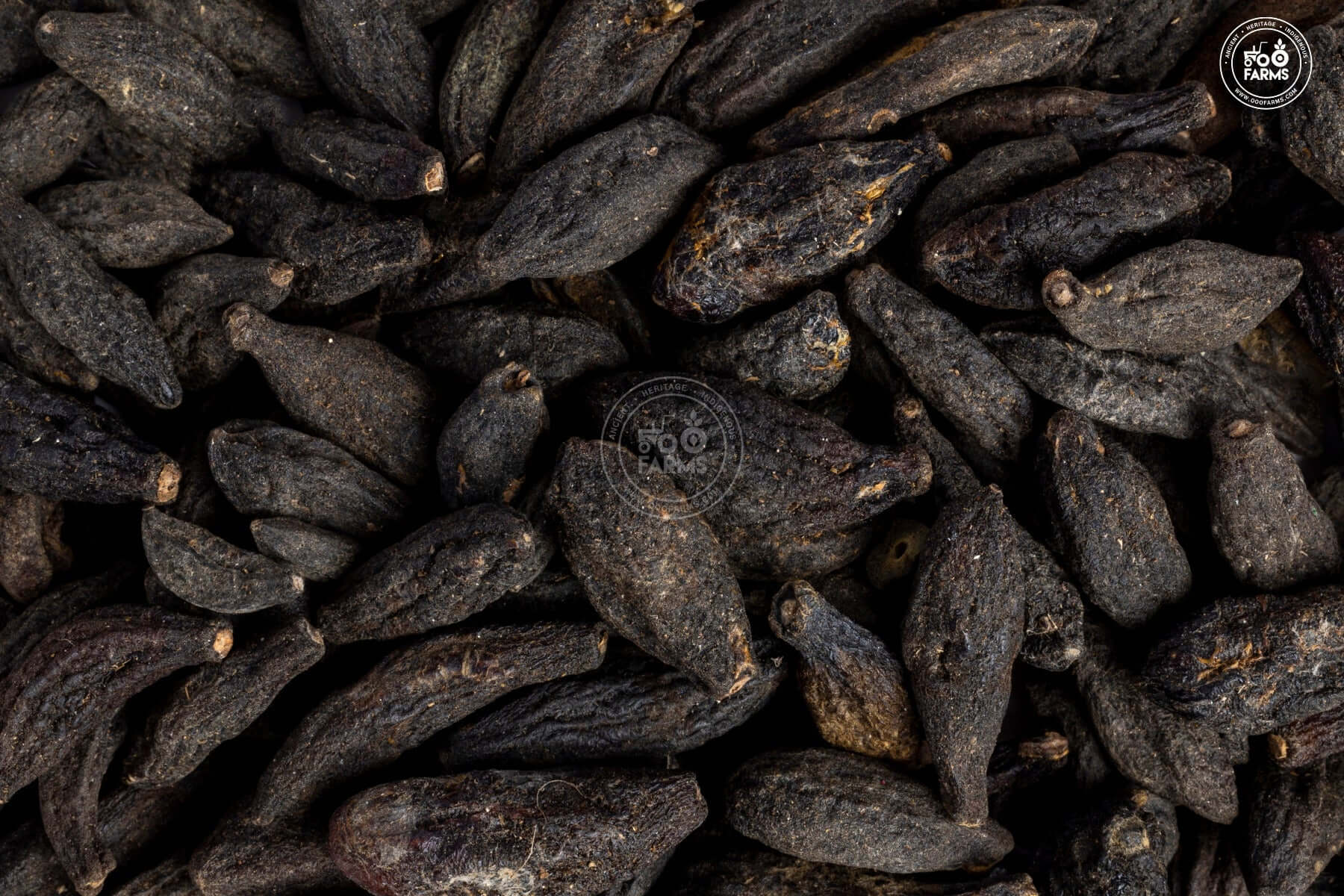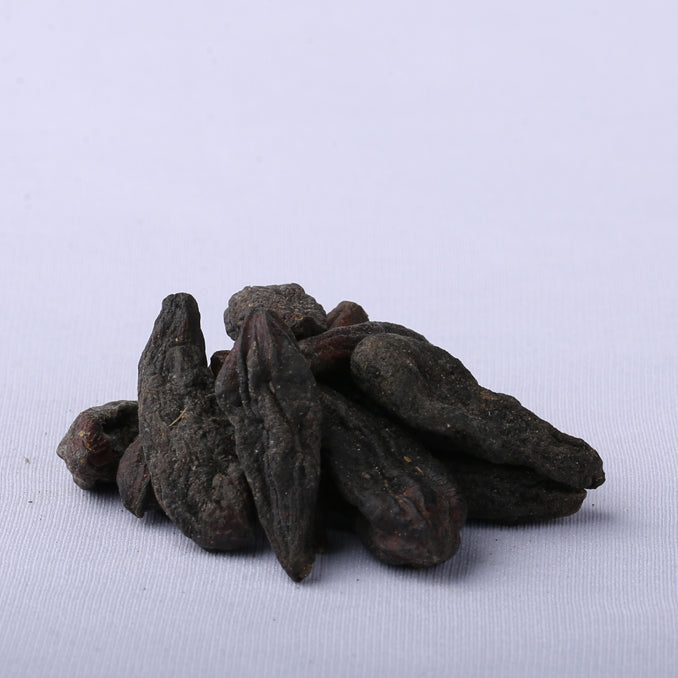 Additional Product Details
Description

Bal Hirda or Haritaki has been an Ayurvedic staple from ages. 

Bal Hirda has a long list benefits, like, treating fevers, colds and coughs, improving eyesight, reducing pain, treating skin conditions and reducing inflammation. It also acts as a gentle laxative and bowel regulatory tonic.

OOO Farms' Indigenous Bal Hirda comes from Haritaki Forests.
Health Benefits

Gentle Laxative
Treats Fever, Cold & Cough
Immunity Boosting
Anti-Inflammatory
Emollient
Improves Vision
Recommended Usage

- Consume 1 Bal Hirda with 1 tsp of honey each morning.
- It is advisable to chew the Bal Hirda piece that crush it into powder.
Commonly Known As

English: HARAD
Hindi: हरड़
Marathi: हिरड
Gujarati: હરડે
Tamil: கடுக்காய்
Telugu: నల్లకారక
Malayalam: കടുക്ക
Kannada: ಅಳಲೆ
Bengali: হরিতকী
History