Karvanda Dried Fruit
Regular price

Sale price

Rs. 75.00
Very rich source of vit. C , vit. A, phosphorus, calcium and Iron, excellent for treating anemia, astringent, anti-microbial and anti-fungal and boosts immunity
Used for berries in granolas & souring agent in recipes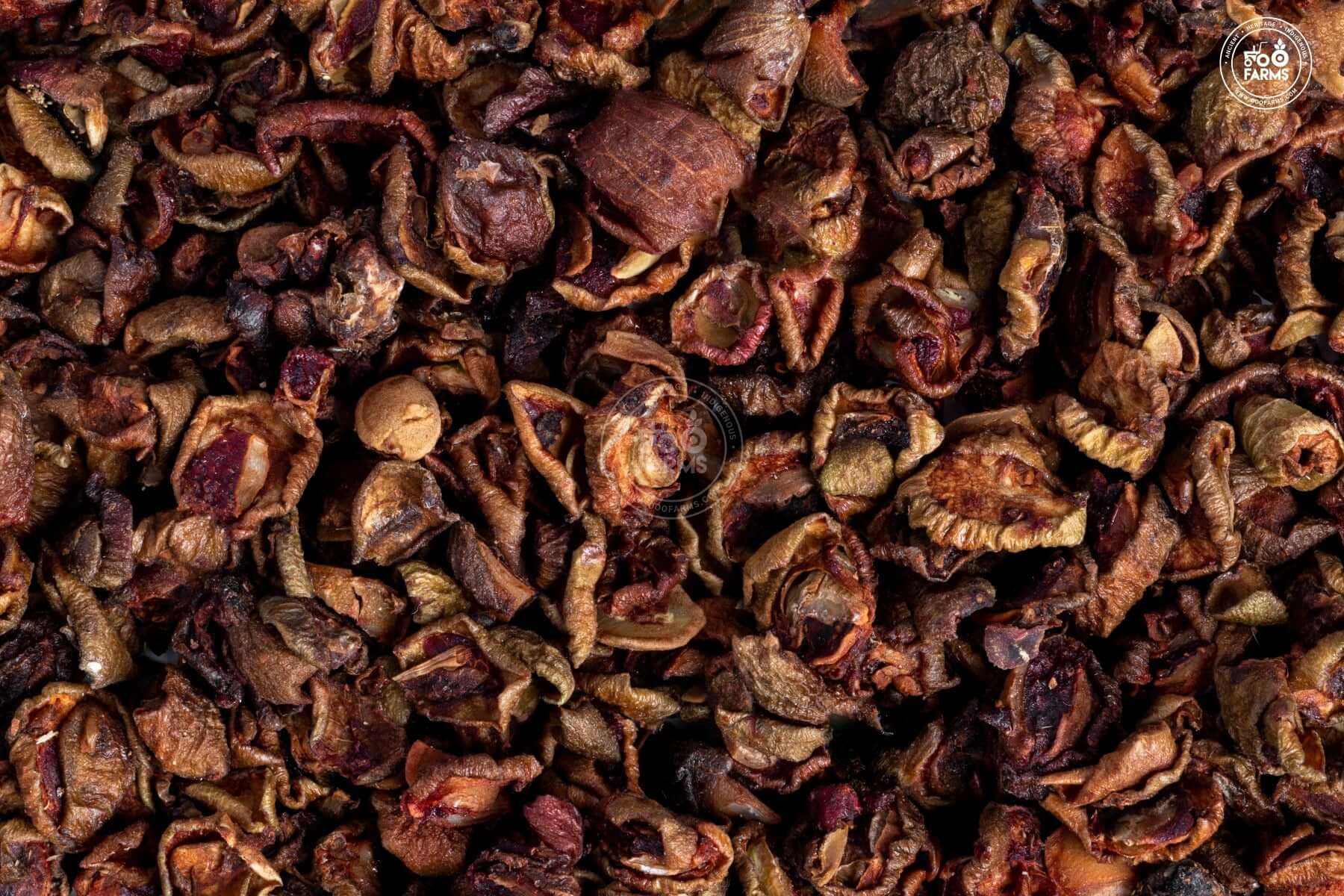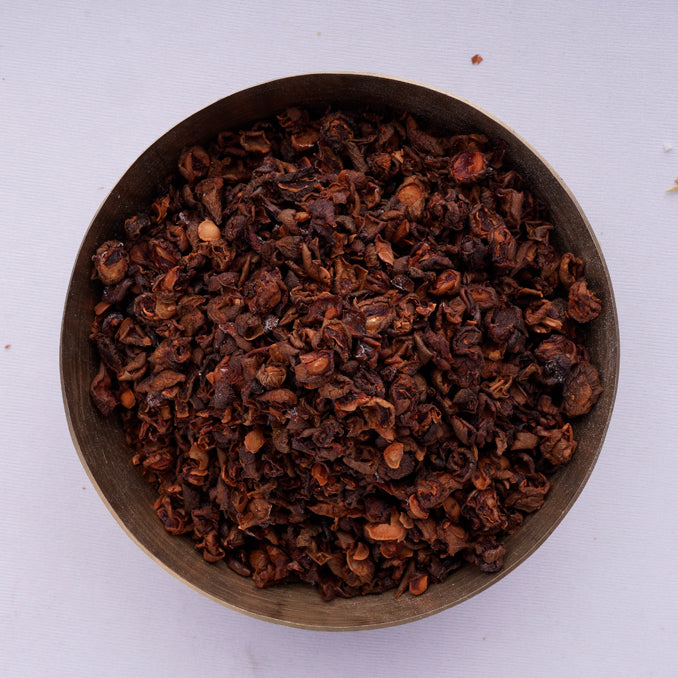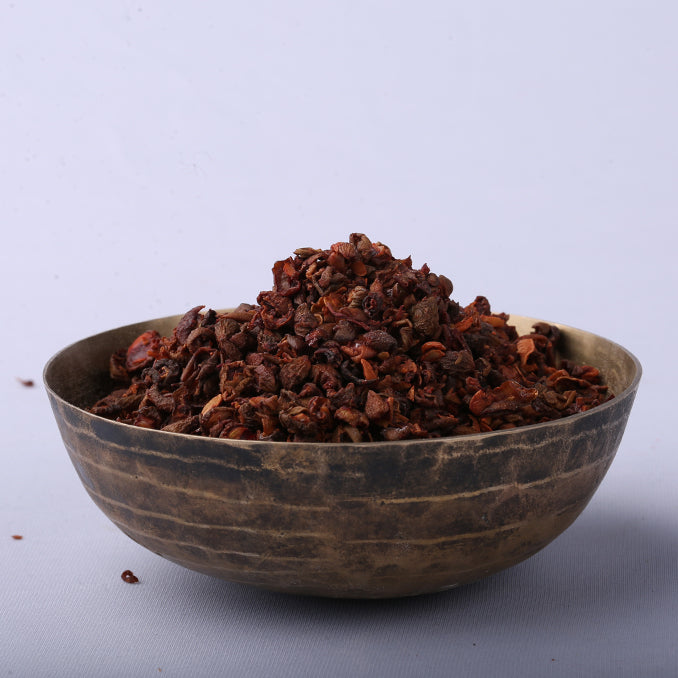 Additional Product Details
Description

Karvanda, or Karonda, is a dried fruit that is a very rich source of Vit. C and Iron. 

Sweet fruits of the Karonda tree can be eaten raw while the rawer ones are pickled. The ripe ones, however, contain a good amount of pectin and is used to make jams and jellies. 

Karvanda is exxcellent for treating Anemia, removing worms from the intestinal tract, is an astringent, anti-microbial and anti-fungal. Besides being high in Iron and Vit.c, Karvanda is a great source of Vit. A, Phosphorus and Calcium. 

With the excellent health benefits Karvanda has, it can easily replace other imported dried berries especially in granolas and mueslis. Powdered Dried Karvanda can also be used as a souring agent in certain recipes.
Health Benefits

Treats Anemia
Immunity Boosting
Treats Worms
High Amount of Vit. C & Vit. A
Great Source of Phosphorus & Calcium
Astringent
Anti-Microbial
Antifungal
Recommended Usage

Berries in Granolas
Souring Agent in Recipes
Commonly Known As

English: KARVANDA
Hindi: करौंदा
Marathi: करवंदा
Gujarati: કરમદા
Tamil: களா
Telugu: పెద్దకలవి
Malayalam: കാരക്ക
Kannada: ಕವಳ
Bengali: করমচা
History