Sahyadri Black Rice (Semi Polished) / सह्याद्री ब्लॅक
Regular price

Sale price

Rs. 120.00
Great for Stomach & gut healing, fever-cough-cold, baby food, iron rich & good for lactating mothers
Suitable for daily-use, biryani, dosa-idli, porridge, doodh bhat,narali, masala bhat, pongal, mango sticky rice & fish-meat & hot curry rice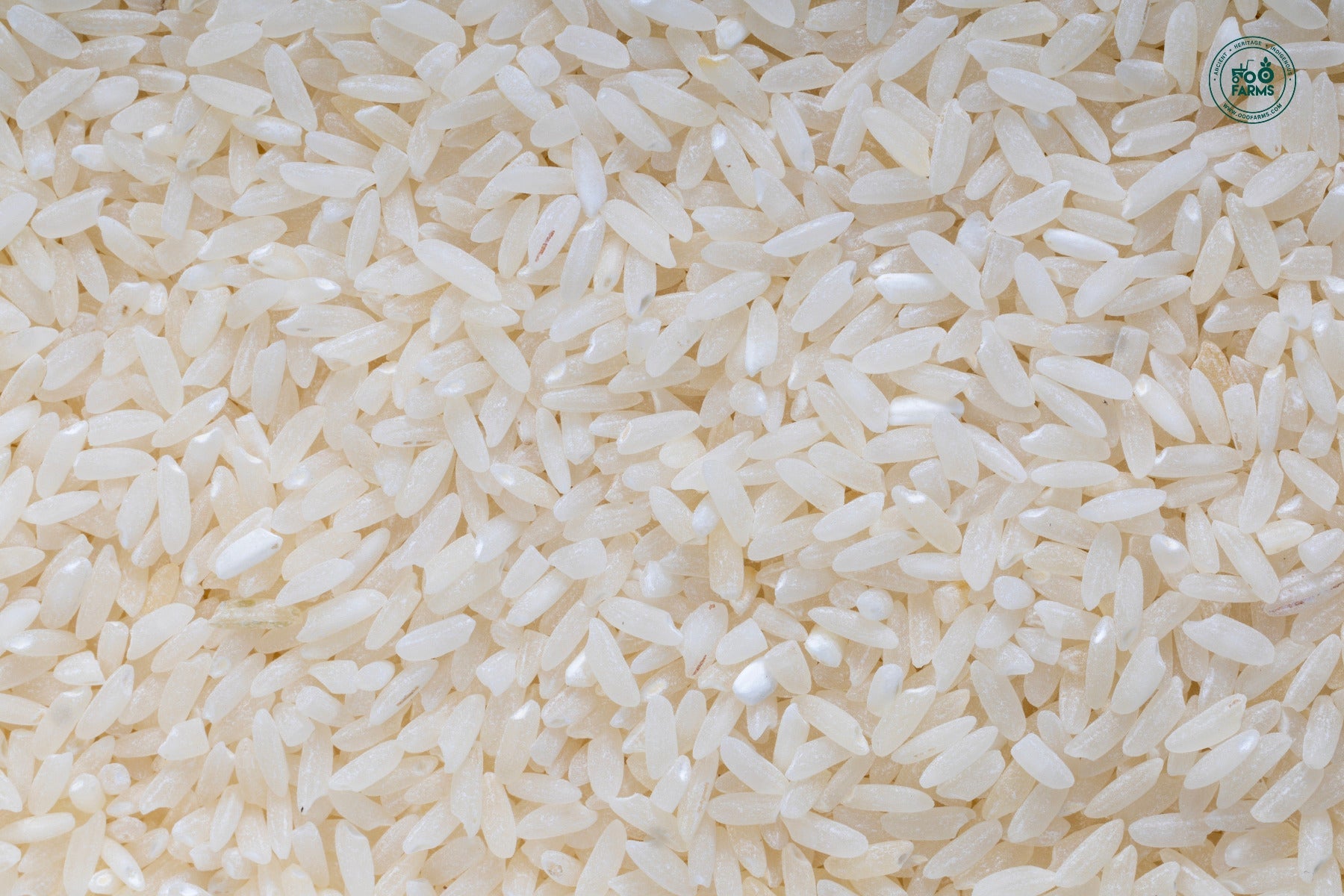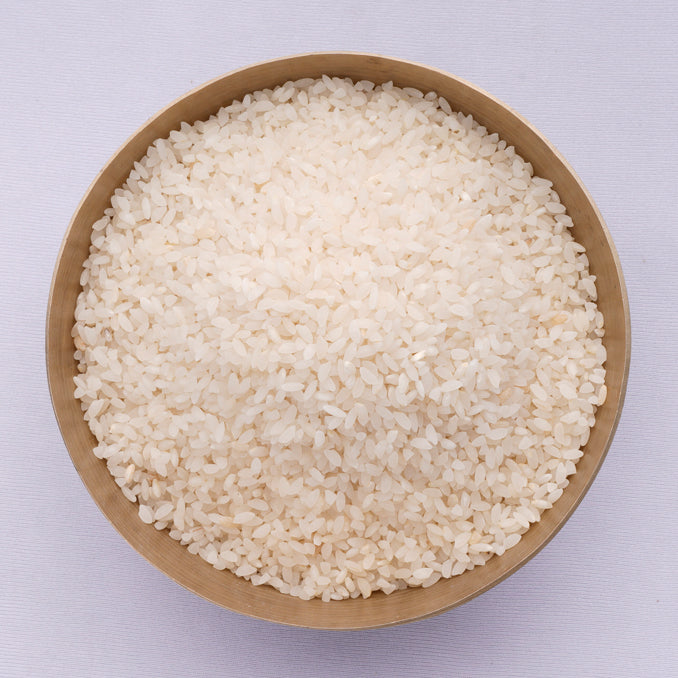 Additional Product Details
Description

Sahyadri Black, a very region specific, Super Aromatic & Iron Rich Rice has a black husk and is rich in nutrition.

Attempts have been successfully made to revive this lost Climate Resistant variety. It now thrives in the western ghats of Ahmednagar district.

Sahyadri Black is great for people for Pregnancy and also serves as a good 'Baby's First Food'.

Due to its high fragrance, Sahyadri Black is a perfect rice for Narali Bhaat, Mango Sticky Rice with Coconut Milk and to pair with Fish and Meat Curries. 
Health Benefits

Energy Rice
Great for pregnant women
Best when used in porridge form when sick
Gut healing
Fantastic as Baby's First Food
Good for Diabetics
High Content of Iron so Good For Anemia

Aroma
Properties - Geography

Geography: Mountain
Size: Medium Slender
Colour: Creamy White
Size
Colour
Cooking Instructions

- Soak for 20 mins and then drain the water
- In a thick bottom pot, Boil 3 cups of water for 1 cup of raw rice.
- If soaked, the rice will take 20 mins to cook
- If unsoaked, the rice will take about 30 mins to cook

* Do not wash the rice too much
** You can use the soaked water as a rinse for hair
*** Use an Open Vessel instead of a Pressure Cooker to maintain the aroma

Recommended Usage

Pulao / Vaangi Bhaat
Biryani
Porridge
Narali Bhaat
Doodh Bhaat
Dosa / Idli
Masala Bhaat
Cake
Thai / Chinese
Fish, Meat & Hot Curry Rice
Pongal


Commonly Known As
History
Tribal Wisdom

Great for pregnant women
Energy Boosting

Traditionally Famous For

Preferred food for children
Great for diabetes