Kothimbir Sal Rice (Semi Polished) / कोथिंबीर साल
Regular price

Sale price

Rs. 110.00
Stomach & gut healing
Very versatile for a range of dishes from daily-use to risotto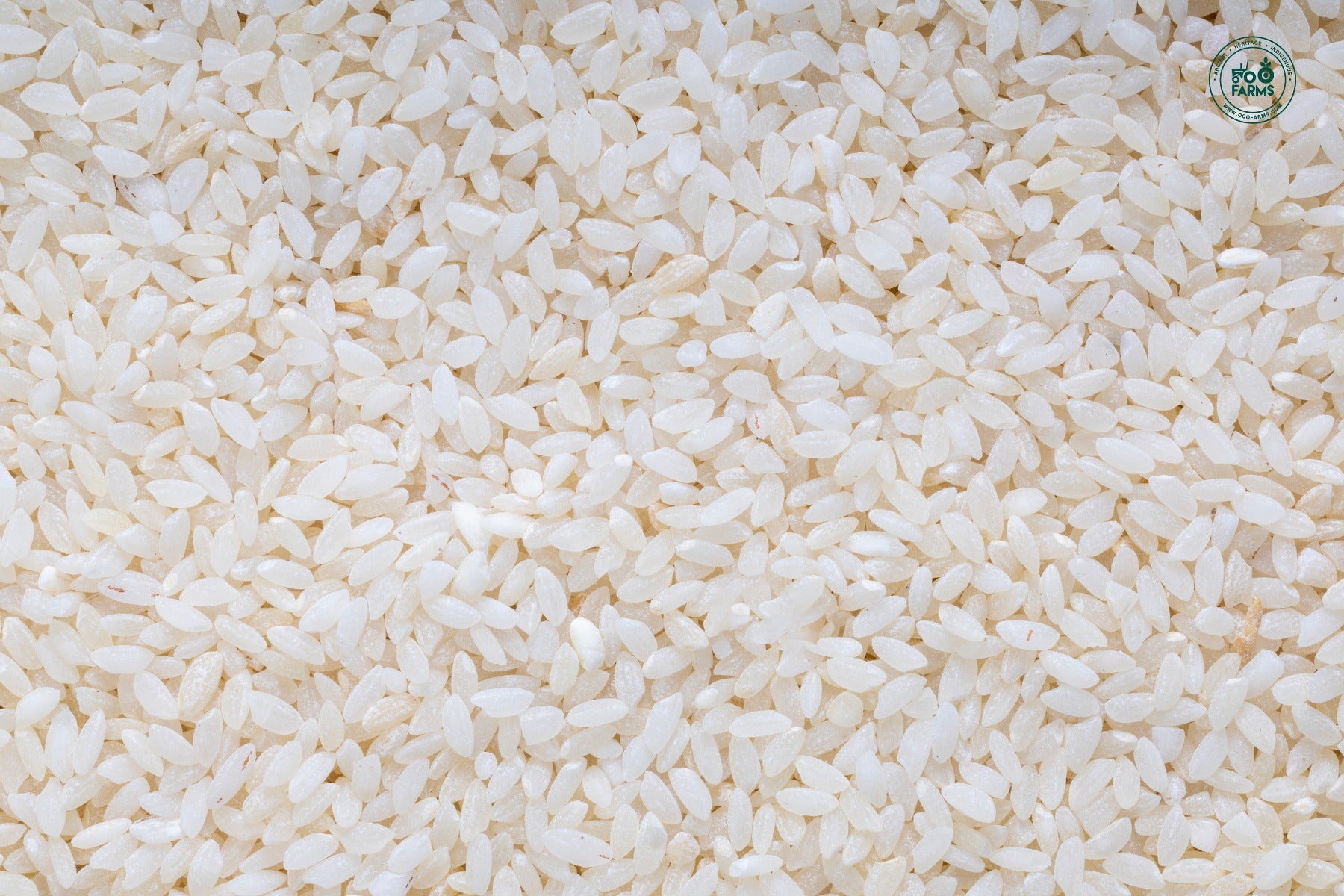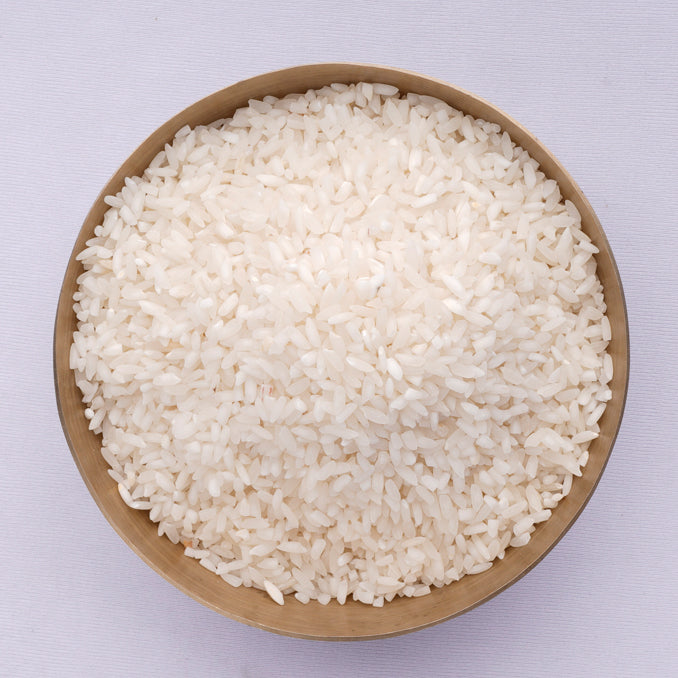 Additional Product Details
Description

Kothimbir Sal is a Highly Aromatic Short sized rice. 

The name Kothimbir Sal is derived from 'Coriander' - Kothimbir. It is called so because the paddy of this rice resembles the coriander seed with the black tip. 

This highly fragrant rice is very versatile and can be used for a range of dishes  from the humble Dal-Chawal to Risottos.
Health Benefits

Great for Pregnancy
Great for Post-Partum
Energy Boosting
Aroma
Properties - Geography

Geography: Mountain
Size: Short
Colour: Creamy White
Size
Colour
Cooking Instructions

- Soak for 20 mins and then drain the water
- In a thick bottom pot, Boil 3 cups of water for 1 cup of raw rice.
- If soaked, the rice will take 20 mins to cook
- If unsoaked, the rice will take about 30 mins to cook

* Do not wash the rice too much
** You can use the soaked water as a rinse for hair
*** Use an Open Vessel instead of a Pressure Cooker to maintain the aroma

Recommended Usage

Dal-Chawal
Payasam
Risotto
Commonly Known As
History
Tribal Wisdom
Traditionally Famous For

Traditionally Used for Cooking Payasam