Little Millet Sprouted Flour / कुटकी / समई
Regular price

Sale price

Rs. 135.00
Gluten-free, diabetic friendly, high in Iron, vit. B3, antioxidants & dietary fibre
Suitable for roti/chappati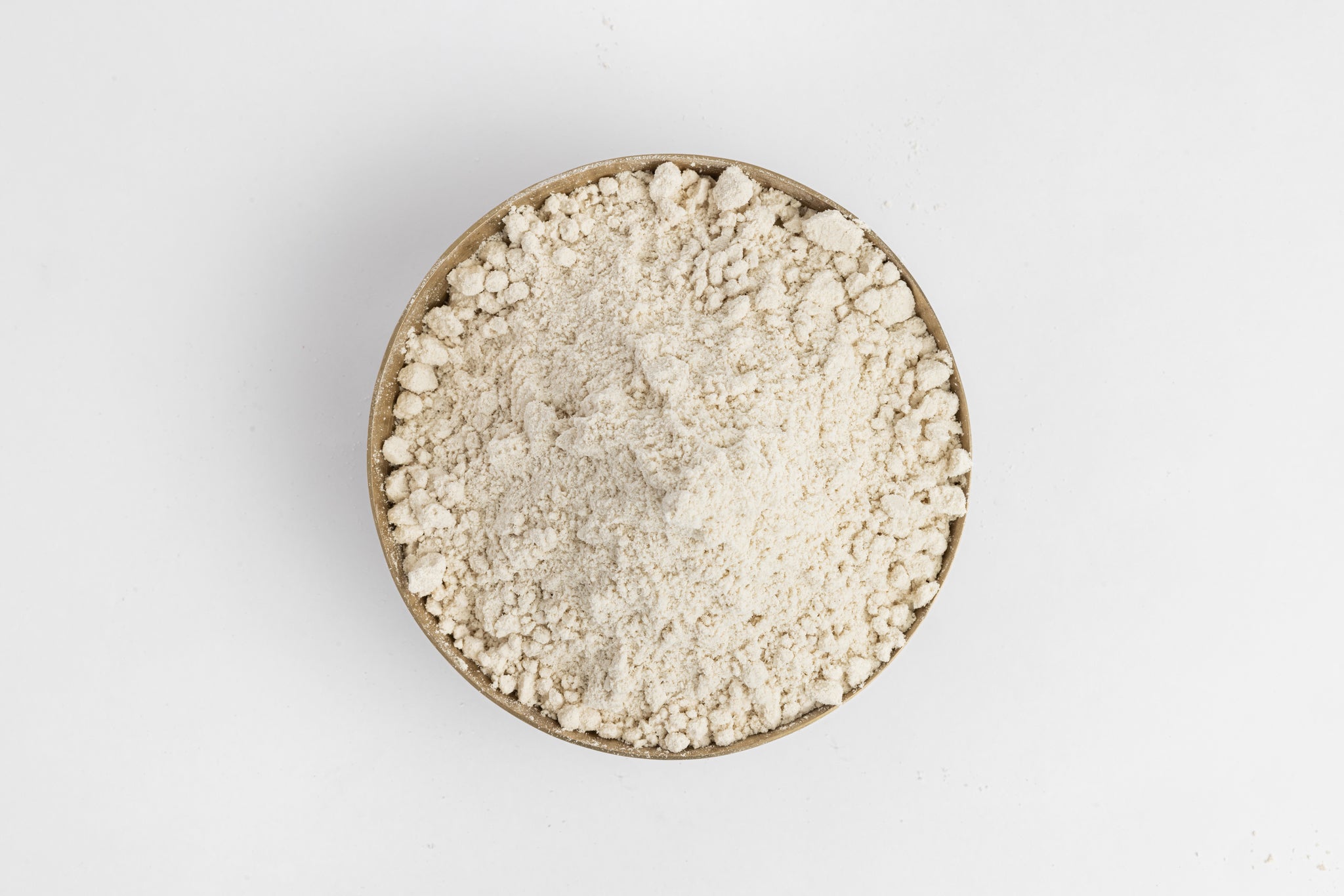 Additional Product Details
Description

Little Millet was first domesticated in India. At the Indus Valley Civilization site of Harappa, 10,000 grains of Little Millet were discovered.


Little Millet is high in Iron content and antioxidants. It contains 38% dietary fibre which is the highest among cereals and contains 7.7% protein.

Little Millet can withstand extreme weather conditions including waterlogging and drought. It is cultivated in India at an altitude of about 2000m above sea level.
Health Benefits

Gluten-Free
Rich in Fibre
Good for Diabetes
High in Iron Content
Good Amount of Vit. B3
Rich in Anti-oxidants
Recommended Usage
Commonly Known As

English: LITTLE MILLET
Hindi: कुटकी
Marathi: सवा
Gujarati: ગાજરો / કુરી
Tamil: சாமை
Telugu: సామలు
Malayalam: ചാമ
Kannada: ಅದೇ
Punjabi: ਸਵੈਂਕ
Bengali: কাঙ্গানি
Odia: ସୁଆନ୍
History

Little Millet was domesticated in India. At the Indus Valley Civilisation site of Harappa, 10,000 grains of Little Millet were discovered. Little Millet peaked at Harappa around 2600 BC