Royal 98 Rice (Unpolished) / रॉयल ९८
Regular price

Sale price

Rs. 80.00
Great for fever, cough & cold
Suitable for daily-use, pulao, vaangi bhat, porridge, rice nood;es, bhakri, papad, masala bhat, modak, dumpling, rice vinegar & dosa-idli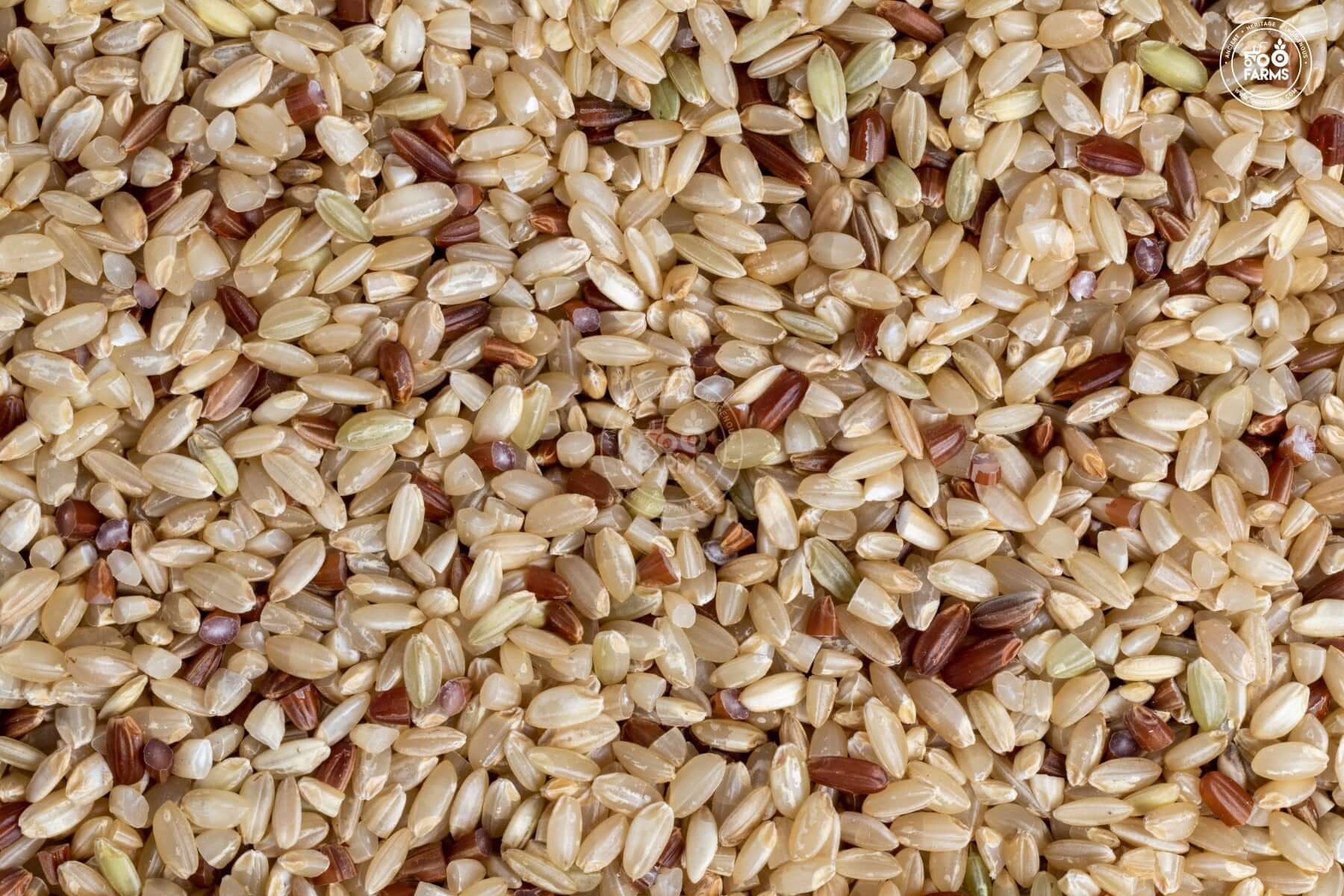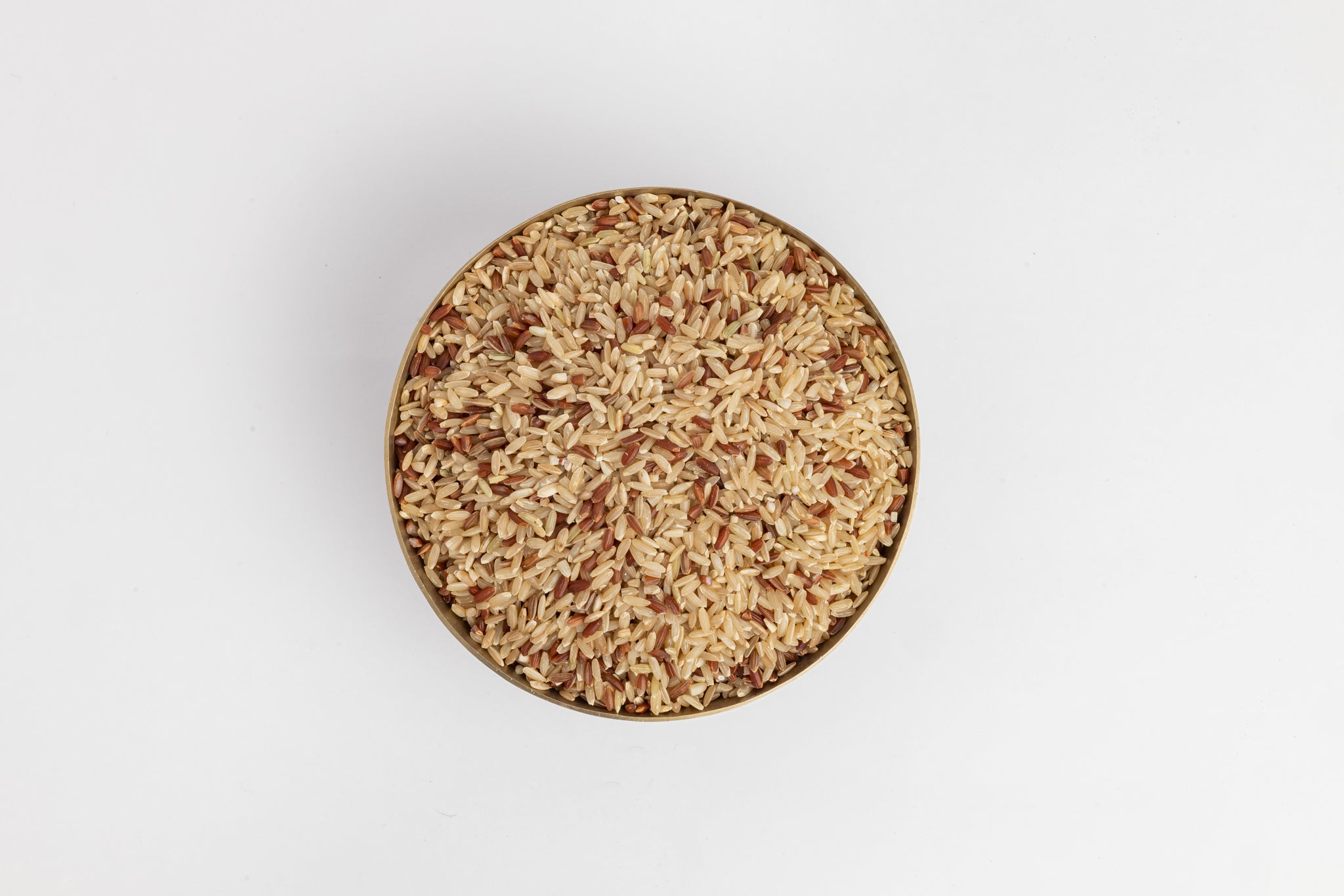 Additional Product Details
Description

Royal 98 is a Medium Sized Mildly Aromatic Rice.

A beautiful rice, Royal 98 has been traditionally used by tribals in a porridge form to cure fever. It is also a great variety to cook Ghavna or Neer Dosa.

Royal 98 can be used for a variety of dishes but works great for fermenting into Rice Vinegar. 
Health Benefits
Aroma
Properties - Geography

Geography: Mountain
Size: Medium
Colour: Brown
Size
Colour
Cooking Instructions

- Soak for 3 hrs and then drain the water
- In a thick bottom pot, Boil 3 cups of water for 1 cup of raw rice.
- If soaked, the rice will take 25 mins to cook
- If unsoaked, the rice will take about 45-55 mins to cook

* Do not wash the rice too much
** You can use the soaked water as a rinse for hair
*** Use an Open Vessel instead of a Pressure Cooker to maintain the aroma

Recommended Usage

Dal-Chawal
Ghavna / Neer Dosa
Roti / Bhakhri
Pulao
Porridge
Rice Noodles
Papad
Masala Bhaat
Pongal
Khichdi
Rice Vinegar
Dumplings

Commonly Known As
History
Tribal Wisdom

Great as a Fever Rice
Great for making Ghavna / Neer Dosa
Traditionally Famous For